Women In AFCEA

Our upcoming events in 2017 include technical Women in Cyber Panels at our Defensive Cyber Operations Symposium in Baltimore, Maryland, on June 14, and our TechNet Augusta show in Augusta, Georgia, on August 9.  
Check out our past Women's Appreciation Event focused on Women in Cyber and held in conjunction with AFCEA/USNI WEST in San Diego on Wednesday, February 22, 2017. 
In ongoing news, AFCEA is encouraging a discussion on how to increase the number of women choosing STEM careers. Learn more and join the conversation.
Be part of the solution and choose to help mentor future women leaders in academia, government, military and industry. (MORE...)
The Women in AFCEA program offers special networking opportunities throughout the year, including the Women in AFCEA appreciation event each winter in San Diego. (MORE...)
Life-long learning is crucial to staying on top in technical fields and to improve leadership capabilities. AFCEA encourages women educators to join our efforts in mentoring and offering internship opportunities to  talented women who are majoring in a STEM-related field. We also offer discounts on educational programs and offer continuing education credits at many of our events. (MORE...)
Join the discussion with AFCEA regarding why more females are not entering the workforce in science, technology, engineering and mathematics (STEM) fields. (MORE...)
To broaden your career horizons, you must expand your personal and professional connections. Women In AFCEA helps you build and maintain business relationships with government and industry leaders. (MORE...)
AFCEA provides opportunities for women at various stages of their career. AFCEA members learn, mentor and support those in the global security community during chapter and international meetings and conferences. Women in AFCEA Testimonials  (MORE...)
Surveys indicate that STEM-related majors and careers continue to be male dominant. Women in AFCEA offers several leadership and mentoring activities to support and encourage women to delve into the science, technology, engineering and math fields to change the demographic landscape for future generations. If you are a Women in AFCEA, we encourage you to share lessons learned, accomplishments and words of wisdom throughout the organization.  Fill out a Women in AFCEA speaker form to be a contributor, keynote or panel member at AFCEA conferences and events held worldwide.   (MORE...)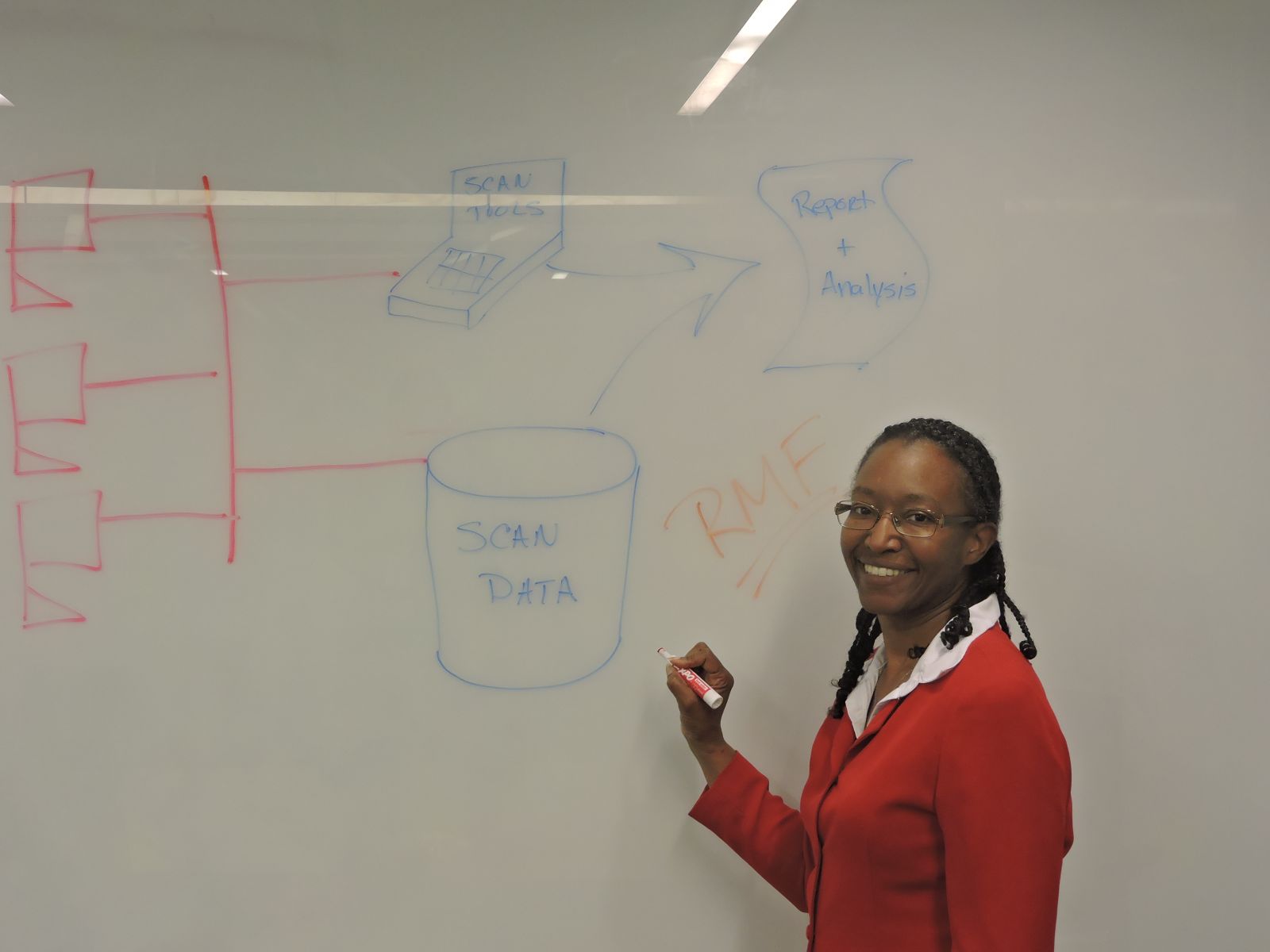 For those women not educated in STEM fields, employers need to offer retraining options in order to entice those with the proper aptitudes to switch careers.   AFCEA members also enjoy benefits on Continuing Education credits. (MORE...)
Unintentional stereotyping can have a huge impact starting as early as the lower grade school levels and continuing on throughout a women's career.  "A teacher's power to influence can extinguish a girl's elementary school dream of becoming a rocket scientist or help it to flourish," according to the National Education Association, citing a study by the National Bureau of Economic Research. (MORE...)
How can AFCEA help to encourage women to study STEM subjects in school, pick a career in a STEM field, and stay in that career? AFCEA International President and CEO Lt. Gen. Robert M. Shea, USMC (Ret.): "It is imperative that the entire AFCEA community be proactive in providing incentives and support for women pursuing opportunities in the science technology, engineering and math fields. We are dedicated to promoting the importance of women in STEM through our events, our chapters and across our strong volunteer base."  (MORE...)
Women in AFCEA is a sub-category in the AFCEA International awards program. Winners are honored and celebrated at an AFCEA International conference and highlighted in SIGNAL magazine.  (MORE...)
PAST EVENTS: