Cofense
Member Since: 2018
1602 Village Market Blvd SE #400
Leesburg VA 20175-5105
Telephone:
(703) 652-0717
Email:
CHIEF EXECUTIVE OFFICE & CO-FOUNDER:
Rohyt Belani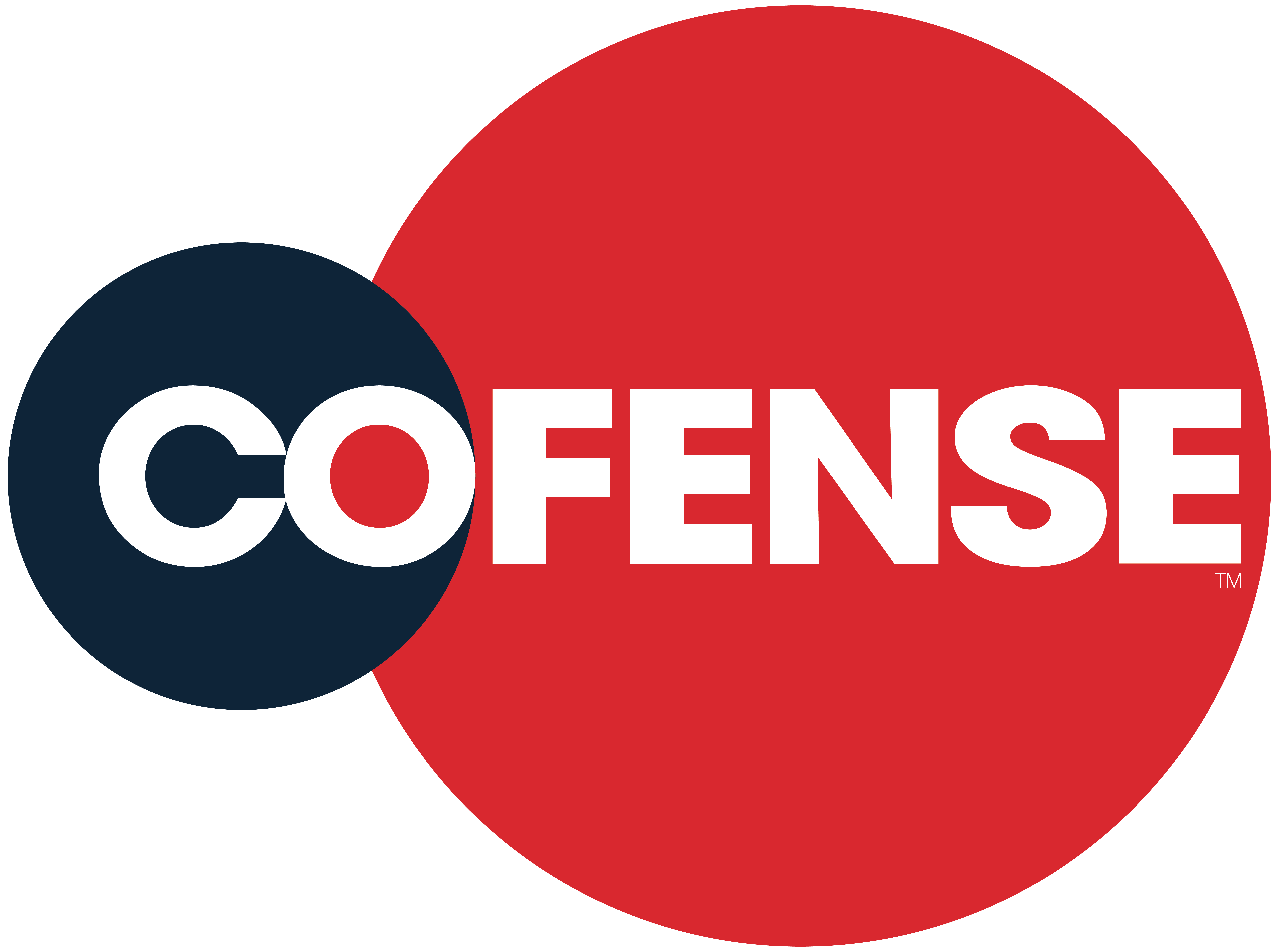 We are Cofense. We Stop Phish.
SR MGR - GLOBAL EVENTS:
Stefanie Franklin
SR MARKETING MANAGER:
Stephanie Klaiber
Business Focus:
Cofense« is the leading provider of phishing detection and response solutions. Designed for government agencies, financial institutions, critical infrastructure, and enterprise organizations, the Cofense Phishing Detection and Response (PDR) platform leverages a global network of nearly 30 million people actively reporting suspected phish, combined with advanced automation to stop phishing attacks faster and stay ahead of breaches. When deploying the full suite of Cofense solutions, organizations can educate employees on how to identify and report phish, detect phish in their environment and respond quickly to remediate?threats. Cofense understands how to improve security, aid incident response and reduce the risk of compromise. For additional information, visit?www.cofense.com.
Products/Services:
Cofense provides end-to-end phishing defense and response. Our solutions make it possible to report, identify, and remove phishing attacks. From incident response and mitigation to phishing awareness and reporting, Cofense offers a comprehensive solution that meets government needs head-on. Detect and remediate phishing threats that hit the inbox, within minutes. Cofense PhishMe teaches employees to identify potential phish with simulations that reflect relevant, real-world phishing threats. Cofense LMS encourages employee threat awareness with engaging and customizable phishing awareness training. Cofense Reporter allows users to easily report potential phishing attacks and notify security teams in real-time with a simple, one-click button. Reduce security operations burden through automated responses to phishing attacks.Cofense Triage accelerates identification and mitigation of complex phishing threats with integration and automation. Vision automatically identifies and quarantines known threats across your entire agency ? with no intervention. Integrate the crowd-sourced intelligence of millions of users into other systems. Cofense Intelligence helps make informed decisions and defend your organization with a combination of state-of-the-art technology and human intelligence. Cofense Technology Partnerships allow you to integrate seamlessly with leading SIEM, TIP, and SOAR solutions to get a complete view of risk in your organization.
Access to Contract Vehicles:
Federal ITES-SW2 W52P1J-20-D-0042 State & Local Educational Software Solutions and Services - OMNIA Partners, Public Sector R191902 Oklahoma DIR Contract # SW1056A SW1056A PEPPM 529561 PEPPM CA 529561 Texas DIR-TSO-4288 DIR-TSO-4288 Education Illinois Learning Technology Purchase Program (ILTPP) ILTPP-19CT011 NJSBA E-8801-ACESCPS