| Email this Listing | Update this Listing | Print this Listing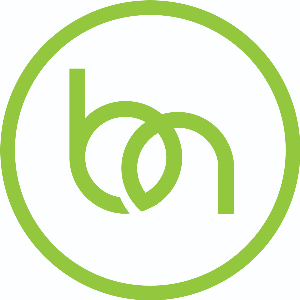 Banyan Networks
Member Since: 2022
1150 N Nimitz Hwy Unit 6
Honolulu HI 96817-4570
Telephone:
+1- +1 (808) 536-2058
Email:
Business Development Manager:
Jules Ung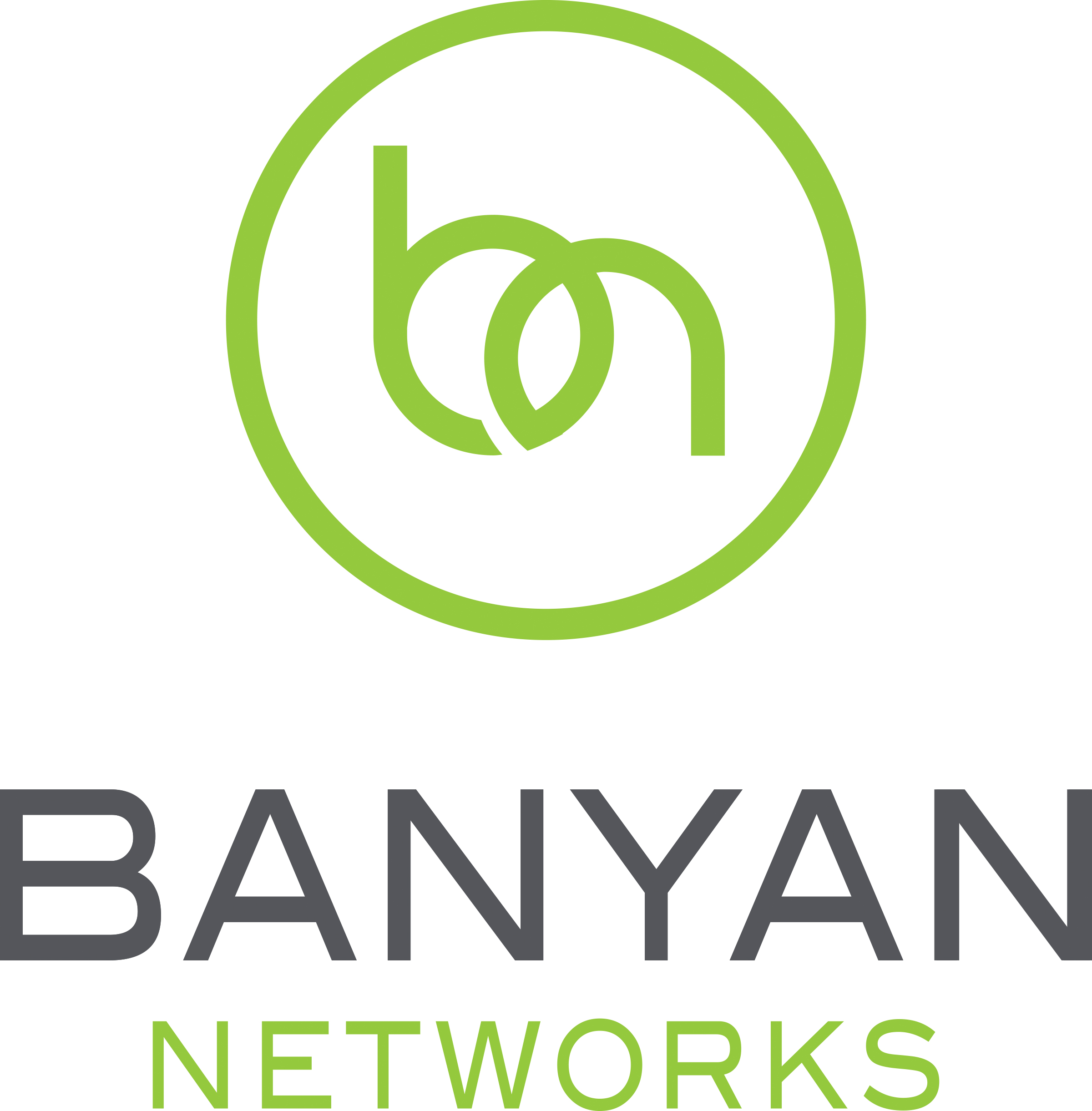 Business Focus:
Our expertise is Mission Critical Communications Networks, focused on the following primary areas: Critical Infrastructure, Government Networks, Public Safety Networks and Video Surveillance Systems. Our consulting, engineering, installation, and maintenance programs are designed to give you cost competitive services with leading edge technology and expertise. Our core disciplines include: ? Microwave Networks ? Distributed Antenna Systems ? Mobile/ Fixed Wireless ? Video Surveillance ? Network Integration ? Maintenance & Support ? Land Mobile Radio
Products/Services:
? Consulting
? Installation
? Design
? Support
? Project Management
? Maintenance
Clients:
Department of Defense, US Army Department of Justice, Federal Bureau of Prisons State of Hawai'i City and County of Honolulu County of Hawai'i Maui County
Certifications:
CT-37390 ? Contractor?s License (State of HI) C15B ? Telecommunications Contractor (State of HI) C68TN ? Tower Design, Construction and Modification (State of HI) Licensed Professional Engineer ? Structural Engineer (State of HI) Nokia NRS 1, 2 Nokia Wavence Motorola Astro 25 Motorola R56 CET CCNA CompTIA A+ FAA Drone Pilot
Companies provide the information for publication in AFCEA directories. To be included, organizations must offer products and/or services that are relevant to a directory's focus and to the AFCEA community. AFCEA reserves the right to edit or remove material that does not meet these criteria.
To update existing company directory information click here

Not a member yet? Join Now
Click here for a list of all AFCEA directories
Sustaining Corporate Members Include
:
Click here for a list of all Sustaining Members.