| Email this Listing | Update this Listing | Print this Listing


Parsons
Member Since: 2011
5875 Trinity Pkwy Ste 300
Centreville VA 20120-1971
Telephone:
(571) 455-2189
Email:
Jobs Website:
https://www.parsons.com/careers/
President & Chief Operating Officer:
Carey Smith
Chief Executive Officer:
Charles Harrington
Executive Vice President, Business Development:
Doug Dreyer
Business Focus:
Parsons (NYSE: PSN) is a leading disruptive technology provider for the future of global defense, intelligence and critical infrastructure with capabilities across cybersecurity, missile defense, space, connected infrastructure and smart cities. Parsons has been combining strong forward-thinking and cutting-edge technology to improve the way people connect with the world since 1944. Our success has been in striking the balance between big ideas and the technical ability to bring them to life. Thanks to Parsons' global network of resources, we have the power to combine leading-edge technology with unparalleled quality and control. We back it all up with an unwavering commitment to safety for domestic and international projects of any scale, under any conditions. Parsons' combination of talented professionals and advanced technology enables a safer, smarter, and more interconnected world. For more about Parsons, please visit us at parsons.com.
Products/Services:
Parsons offers the U.S. government qualified and clearable personnel to solve engineering, construction, facility, intelligence, environmental and information technology needs.
Clients:
U.S. intelligence community, DOD (including all branches of the U.S. military), DHS, DOE, FBI, CBP, USPS, NPS.
Annual Sales:
$1 billion
Access to Contract Vehicles:
ALLIANT 2, RS3, SeaPort-NxG; DISA SETI
Veteran Hiring:
We understand that transitioning from the military can be difficult, which is why at Parsons you will find a community of support, camaraderie and appreciation that wants you to be part of our team. Our number one goal is to make this transition as smooth as possible and take the uncertainty out of the process, which is why we have the Parsons Military and Veterans (MILVET) program.
Learn more ...
Small Business Status:
Business Categories:
Education
Training
Data Communications
Environmental Systems
Satellite Payloads
Power/Energy
Electronic Warfare Systems
Engineering & Technical Support
Operations & Maintenance
Transmitters
Cloud Computing
Cyber
Disaster Recovery/Reconstitution Assistance
Research
Biometric Products/Services
Risk Management
Vulnerability Assessment
Consulting
Field Engineering
Management Services
Professional Services
Space Operations
Surveillance Systems
Security Assessments
Threat Assessment
Computer Graphics
Intelligence Support Systems
Mission Planning
Homeland Security
Software
Strategic Planning
Systems Engineering/Technical Assistance
Professional Development
Analytic Services
Companies provide the information for publication in AFCEA directories. To be included, organizations must offer products and/or services that are relevant to a directory's focus and to the AFCEA community. AFCEA reserves the right to edit or remove material that does not meet these criteria.
To update existing company directory information click here

Not a member yet? Join Now
Click here for a list of all AFCEA directories
Sustaining Corporate Members Include
: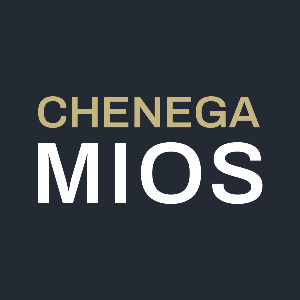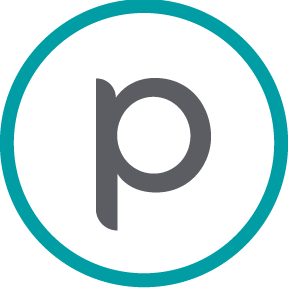 Click here for a list of all Sustaining Members.