| Email this Listing | Update this Listing | Print this Listing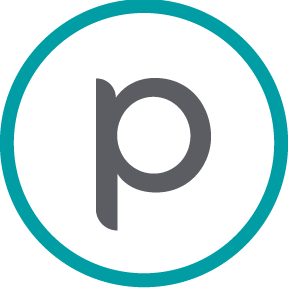 Planet
Member Since: 2022
1333 H St NW Ste 300W
Washington DC 20005-4740
Telephone:
Email:
Marketing Manager, USG:
Christine Flannery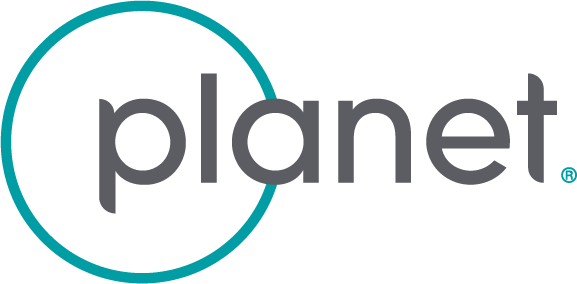 Planet Logo
Business Focus:
Planet Labs PBC (Planet) is the leading provider of global, daily satellite imagery and geospatial solutions. Planet is driven by a mission to image the world every day, and make change visible, accessible and actionable. Founded in 2010 by three NASA scientists, Planet designs, builds, and operates the largest earth observation fleet of imaging satellites, capturing and compiling data from over 3 million images per day. Planet provides mission-critical data, advanced insights, and software solutions to over 700 customers, including the world?s leading agriculture, forestry, intelligence, education and finance companies and government agencies, enabling users to simply and effectively derive unique value from satellite imagery.
Products/Services:
Planet Monitoring, Planet Tasking, Planet Basemaps, Planet Analytic Feeds
Business Categories:
Geographic Information Systems
Imaging
Remote Sensing
Satellite Communications
Satellite Payloads
Space Communications
Space Operations
Companies provide the information for publication in AFCEA directories. To be included, organizations must offer products and/or services that are relevant to a directory's focus and to the AFCEA community. AFCEA reserves the right to edit or remove material that does not meet these criteria.
To update existing company directory information click here

Not a member yet? Join Now
Click here for a list of all AFCEA directories
Sustaining Corporate Members Include
: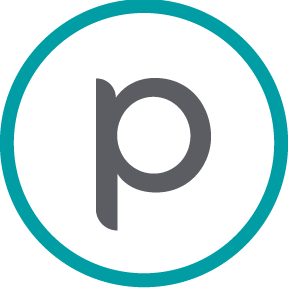 Click here for a list of all Sustaining Members.