| Email this Listing | Update this Listing | Print this Listing


Juniper Networks
Member Since: 2000
2251 Corporate Park Dr
Suite #100
Herndon VA 20171-4839
Telephone:
(408) 745-8912
Email:
Chief Executive Officer:
Rami Rahim
Vice President, Federal:
Greg Bourdelais
Business Focus:
As a pure play, high-performance networking company, Juniper Networks offers the U.S. federal government a broad product portfolio that spans routing, switching, security, identity policy and control, and management designed to provide unmatched performance, greater choice and true flexibility, while reducing overall total cost of ownership. In addition, through strong industry partnerships, Juniper is fostering a broad ecosystem of innovation across the network.
Products/Services:
Premier line of integrated networking, security and data center solutions.
Clients:
More than 380 U.S. federal organizations, including all Department of Defense service branches, the intelligence community and the 14 cabinet-level civilian agencies.
Small Business Status:
Business Categories:
Networking Technologies
Secure Communications
Wireless Communications
Homeland Security
Information Assurance
Intelligent Networks
Antivirus/Worm Products
Web Filters
Compression Technology
Information Systems
Security Devices
Cloud Computing
Cyber
Disaster Recovery/Reconstitution Assistance
Super/Strategic Computing
Switching Equipment
Communications Systems
Mobile Communications
Tactical Data Systems
Information Security
Data Communications
Video Compression
Firewalls
Intrusion Detection
Network Management
Public Key Infrastructure & Systems
Cryptographic Products
Internet Technologies
Intranet Technologies
Where You Can Find Juniper Networks
08/15/2022 TechNet Augusta EXH 2022
04/26/2022 TechNet Cyber EXH 2022
11/09/2021 TechNet Indo Pacific EXH 21
08/17/2021 TechNet Augusta EXH 2021
06/08/2021 TechNet Cyber EXH 2021
Companies provide the information for publication in AFCEA directories. To be included, organizations must offer products and/or services that are relevant to a directory's focus and to the AFCEA community. AFCEA reserves the right to edit or remove material that does not meet these criteria.
To update existing company directory information click here

Not a member yet? Join Now
Click here for a list of all AFCEA directories
Sustaining Corporate Members Include
: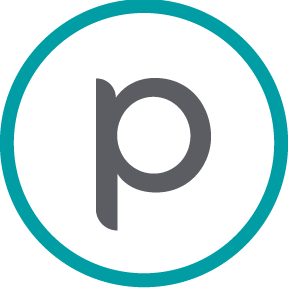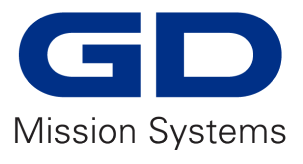 Click here for a list of all Sustaining Members.