CDW Government, Inc.
Member Since: 1999
230 N Milwaukee Ave
Vernon Hills IL 60061-4304
Telephone:
(248) 223-4562
Email:

President:
Bob Kirby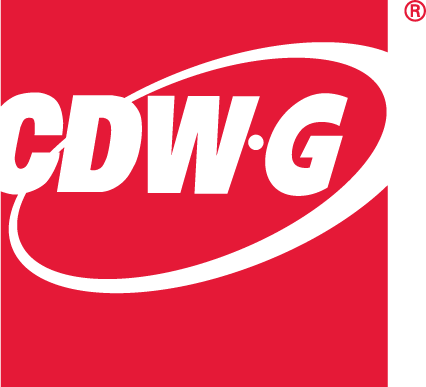 CDW*G
Vice President of Government:
Ben Bourbon
Business Focus:
CDW-G, the public sector subsidiary of CDW, is a leading provider of technology solutions to federal government agencies. Dedicated account managers help customers choose the right technology products and services to meet their needs. The company's solution architects offer expertise designing customized solutions, while the company's advanced technology engineers assist customers with the implementation and long-term management of those solutions. Areas of focus include software, network communications, notebooks/mobile devices, data storage, video monitors, desktops and printers, and solutions such as virtualization, collaboration, security, mobility, data center optimization and cloud computing.
Products/Services:
More than 1,400 of some of the best hardware and software product lines and a full complement of configuration services, presales and post-sales support and on-site installation, combined with continuous technical support.
Clients:
Federal civilian, intelligence and defense agencies and state and local governments. K-12 and higher education institutions and health care customers nationwide.
Annual Sales:
$22 billion