| Email this Listing | Update this Listing | Print this Listing


Adobe Systems, Inc.
Member Since: 2004
601 Townsend St
San Francisco CA 94103-5247
Telephone:
Email:
Chief Executive Officer:
Shantanu Narayen
Vice President, Public Sector Solutions:
John Landwehr
Vice President, U.S. Defense Department and Intel Sales:
Chris Aherne
Business Focus:
Adobe delivers the solutions government agencies use to make, manage, mobilize and measure the knowledge, information and experiences needed to achieve their objectives. From content creation and management to secure business workflows, easy-to-develop forms, robust analytics, intuitive collaboration and e-learning, today's agencies rely on Adobe Digital Government solutions.
Products/Services:
Adobe Connect, LiveCycle ES, Acrobat Professional,   Creative Suite,   CQ, Insight, SiteCat, ColdFusion.
Clients:
DISA, USACE, U.S. Army, U.S. Marine Corps, U.S. Navy, U.S. Air Force, intelligence community.
Small Business Status:
Business Categories:
Collaborative Tools
Information Security
Training
Cloud Computing
Threat Assessment
Computer Graphics
Mobile Communications
Electronic Health Records
Information Management
Information Assurance
Software
Business Information Services/Systems
Analytic Services
Where You Can Find Adobe Systems, Inc.
06/08/2021 TechNet Cyber EXH 2021
Companies provide the information for publication in AFCEA directories. To be included, organizations must offer products and/or services that are relevant to a directory's focus and to the AFCEA community. AFCEA reserves the right to edit or remove material that does not meet these criteria.
To update existing company directory information click here

Not a member yet? Join Now
Click here for a list of all AFCEA directories
Sustaining Corporate Members Include
: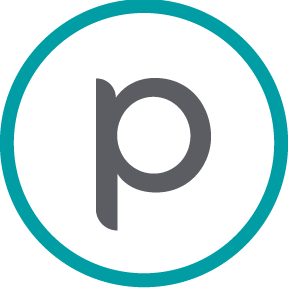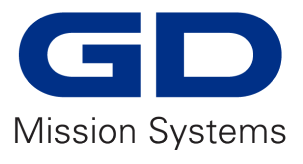 Click here for a list of all Sustaining Members.