| Email this Listing | Update this Listing | Print this Listing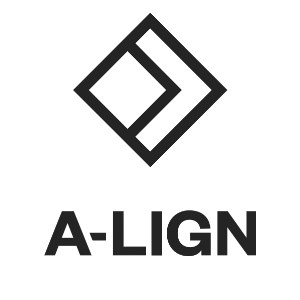 A-LIGN
Member Since: 2021
400 N Ashley Dr Ste 1325
Tampa FL 33602-4455
Telephone:
Email:
CEO:
Scott Price
Sr PR and Comms Mgr:
Andy Tzortzinis
Business Focus:
A-LIGN provides cybersecurity compliance, assessment and audit services for companies of every size and industry.
Products/Services:
SERVICES  -SOC and Attestation  -PCI DSS Services  -Healthcare Assessments  -ISO Certification Services  -Federal Assessments  -Other Assessments  -Cyber Risk  -Privacy  -Automated Penetration Testing Services  -Penetration Testing Services  -Ransomware Preparedness Assessment  -Social Engineering Services  -Subscription-Based Penetration Testing Services  -Vulnerability Assessment Services
Small Business Status:
NAICS Industry:
Other Computer Related Services (541519)
Other Accounting Services (541219)
Companies provide the information for publication in AFCEA directories. To be included, organizations must offer products and/or services that are relevant to a directory's focus and to the AFCEA community. AFCEA reserves the right to edit or remove material that does not meet these criteria.
To update existing company directory information click here

Not a member yet? Join Now
Click here for a list of all AFCEA directories
Sustaining Corporate Members Include
:
Click here for a list of all Sustaining Members.