| Email this Listing | Update this Listing | Print this Listing


ANACAPA Micro Products, Inc.
Member Since: 2008
PO Box 7628
Ventura CA 93006-7628
Telephone:
Email:
President and AFCEA Contact:
Kenneth Marks
Sales and Operations Manager:
Webb Driver
Government Division Manager:
Glenn Anderson
Business Focus:
Anacapa is the premier technology company, serving many industries--including government and higher education. But we're not in business to simply do business; we're committed to providing clients with the best products, dependable services and a customer experience that's unequaled.
Products/Services:
We offer a comprehensive array of services including desktop, maintenance, support, and network services along with server and storage integration.  Our relationship with 600+ OEMs helps clients stretch every dollar.
Clients:
ITT, General Dynamics, L-3 Com and Verizon/Federal. Contracts in Data Center, C4 engineering and integration, systems engineering, facility operations and management scenarios.
Access to Contract Vehicles:
NASA SEWP V; NITAAC CIO-CS, SeaPort-e
Certifications:
ISO 9001; AS9100; AS9120; HUBZone Supplier; PMP
Small Business Status:
Business Categories:
Computer Peripherals
Acquisition Management
Cloud Computing
NAICS Industry:
Other Computer Related Services (541519)
Computer and Computer Peripheral Equipment and Software Merchant Wholesalers (423430)
Audio and Video Equipment Manufacturing (334310)
Household Appliances, Electric Housewares, and Consumer Electronics Merchant Wholesalers (423620)
Other Electronic Parts and Equipment Merchant Wholesalers (423690)
Other Professional Equipment and Supplies Merchant Wholesalers (423490)
Instruments and Related Products Manufacturing for Measuring, Displaying, and Controlling Industrial Process Variables (334513)
Electronic Computer Manufacturing (334111)
Companies provide the information for publication in AFCEA directories. To be included, organizations must offer products and/or services that are relevant to a directory's focus and to the AFCEA community. AFCEA reserves the right to edit or remove material that does not meet these criteria.
To update existing company directory information click here

Not a member yet? Join Now
Click here for a list of all AFCEA directories
Sustaining Corporate Members Include
: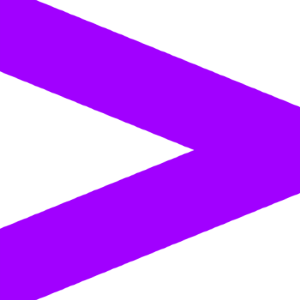 Click here for a list of all Sustaining Members.