| Email this Listing | Update this Listing | Print this Listing


Anne Arundel Economic Development Corporation
Member Since: 2008
2660 Riva Rd Ste 200
Annapolis MD 21401-7179
Telephone:
Email:
President and Chief Executive Officer:
Jerry Walker
AFCEA Contact:
Jill Seamon
Business Focus:
AAEDC serves the business community, from large corporations to family-owned small businesses, new entrepreneurial endeavors and existing commercial enterprises. We offer a host of services including financing, site selection assistance, permitting and zoning guidance, workforce development support, community revitalization, market research and small business counseling and resources.
Companies provide the information for publication in AFCEA directories. To be included, organizations must offer products and/or services that are relevant to a directory's focus and to the AFCEA community. AFCEA reserves the right to edit or remove material that does not meet these criteria.
To update existing company directory information click here

Not a member yet? Join Now
Click here for a list of all AFCEA directories
Sustaining Corporate Members Include
: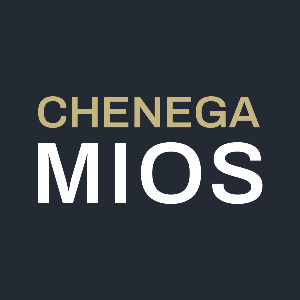 Click here for a list of all Sustaining Members.