| Email this Listing | Update this Listing | Print this Listing


Amazon Web Services
Member Since: 2010
12900 Worldgate Dr
Herndon VA 20170-6039
Telephone:
Email:
Vice President, Public Sector Sales:
Max Peterson
Director, Department of Defense:
Liz Martin
Senior Manager, National Security:
Jen Nelson
Business Focus:
Amazon Web Services offers a broad set of global compute, storage, database, analytics, application, and deployment services that help organizations move faster, lower IT costs, and scale applications. These services are trusted by the largest enterprises and the hottest start-ups to power a wide variety of workloads including: web and mobile applications, IoT, data processing and warehousing, storage, archive, and many others.
Products/Services:
Compute, Storage and Content Delivery, Database, Networking, Analytics, Mobile Services, Developer tools, Management tools, Security and identity, Application services, Enterprise applications.
Clients:
Clients include the Department of Defense, Intelligence Community, and Federal Civilian agencies.
Annual Sales:
over $61 Billion
Small Business Status:
Business Categories:
Cloud Computing
Data Storage
E-Commerce
Networking Technologies
Client Server Technology
Analytic Services
Electronic Data Interchange
Internet Technologies
Intranet Technologies
Information Systems
Data Communications
Information Management
NAICS Industry:
Data Processing, Hosting, and Related Services (518210)
Engineering Services (541330)
Other Computer Related Services (541519)
Where You Can Find Amazon Web Services
08/17/2021 TechNet Augusta EXH 2021
06/08/2021 TechNet Cyber EXH 2021
Companies provide the information for publication in AFCEA directories. To be included, organizations must offer products and/or services that are relevant to a directory's focus and to the AFCEA community. AFCEA reserves the right to edit or remove material that does not meet these criteria.
To update existing company directory information click here

Not a member yet? Join Now
Click here for a list of all AFCEA directories
Sustaining Corporate Members Include
: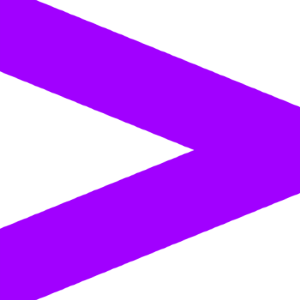 Click here for a list of all Sustaining Members.