| Email this Listing | Update this Listing | Print this Listing


A.T. Kearney Public Sector & Defense Services LLC
Member Since: 2012
1300 Wilson Blvd Ste 1050
Arlington VA 22209-2331
Telephone:
Email:
President, Public Sector and Defense Services LLC:
Jeff Sorenson
Partner and AFCEA Contact:
Jeff Sorenson
Business Focus:
A.T. Kearney is a global management consulting firm that combines strategic insight with a collaborative work style to help clients solve complex problems. Trusted advisers to senior government leaders and industry CEOs for 86 years, its offices are located in major business centers in 36 countries. The company has a global team of 2,700 innovative, insightful and collaborative experts that draw from a mix of professional competencies to deliver customized solutions to help clients achieve sustainable results.
Products/Services:
Complexity and cost management; organization and   transformation; procurement and analytics;   manufacturing; supply chain and sustainability   management; strategic IT solutions; mergers and   acquisition; innovation.
Clients:
DOD, all branches of the military, Department of Treasury, Department of Energy.
Annual Sales:
$37 million.
Access to Contract Vehicles:
Seaport-NxG; GSA Management, Organizational and Business Improvement Services (MOBIS) Schedule Prime Contract; U.S. Navy (NAVSEA) SeaPort-e prime contract; Department of Treasury Price Benchmarking/Spend Analysis BPA.
Small Business Status:
Business Categories:
Acquisition Management
Cloud Computing
Cyber
Market Research
Risk Management
Consulting
Management Services
Collaborative Tools
Professional Services
Security Assessments
Strategic Planning
Systems Engineering/Technical Assistance
Analytic Services
Health Care
Business Process Re-Engineering
Information Management
Modeling/Simulation
NAICS Industry:
Other Management Consulting Services (541618)
Administrative Management and General Management Consulting Services (541611)
Companies provide the information for publication in AFCEA directories. To be included, organizations must offer products and/or services that are relevant to a directory's focus and to the AFCEA community. AFCEA reserves the right to edit or remove material that does not meet these criteria.
To update existing company directory information click here

Not a member yet? Join Now
Click here for a list of all AFCEA directories
Sustaining Corporate Members Include
: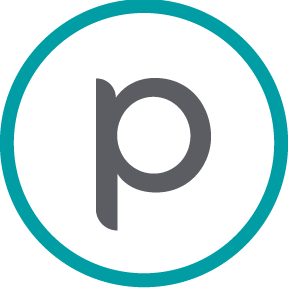 Click here for a list of all Sustaining Members.