| Email this Listing | Update this Listing | Print this Listing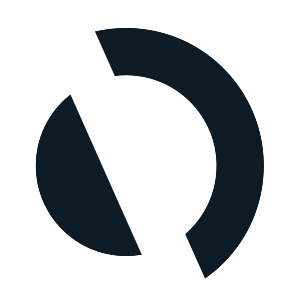 AppDynamics
Member Since: 2022
303 2nd St Fl 8
San Francisco CA 94107-1366
Telephone:
(628) 263-8000
Email:
Director of U.S. Public Sector Sales:
Matt Smith
Regional Director, DOD:
Marty Calambro
Regional Director, National Security & Civilian:
Manny Sidhu
Business Focus:
AppDynamics, a part of Cisco, helps government agencies proactively manage and optimize their application performance in real time and provide full-stack observability with mission context to advance critical agency and mission objectives. Consistently recognized by Gartner as an industry leader in application performance monitoring (APM), AppDynamics monitors the end-to-end performance of even the most complex, distributed applications in real time and delivers application mapping, dynamic baselining, and code-level diagnostics.
Products/Services:
AppDynamics is purpose-built for government agencies to efficiently manage applications and drive cloud adoption, while maintaining high security standards. Government agencies can leverage AppDynamics FedRAMP authorized solutions to understand user experiences, improve performance, and better connect the public with critical government resources.

Application Performance Monitoring
End User Monitoring
Full-Stack Observability
Clients:
AppDynamics supports U.S. defense, civilian, and intelligence agencies.
Access to Contract Vehicles:
FedRAMP Marketplace GSA EIS
Certifications:
FedRAMP Authorized
Small Business Status:
Business Categories:
Application Service Providers
Software
Networking Technologies
NAICS Industry:
Software Publishers (511210)
Companies provide the information for publication in AFCEA directories. To be included, organizations must offer products and/or services that are relevant to a directory's focus and to the AFCEA community. AFCEA reserves the right to edit or remove material that does not meet these criteria.
To update existing company directory information click here

Not a member yet? Join Now
Click here for a list of all AFCEA directories
Sustaining Corporate Members Include
:
Click here for a list of all Sustaining Members.