| Email this Listing | Update this Listing | Print this Listing


ACS Solutions
Member Since: 2018
6564 Loisdale Ct Ste 600
Springfield VA 22150-1829
Telephone:
Email:

President/CEO:
Gustavo A Barbet Jr
Business Focus:
ACS Solutions is a small minority-owned IT consulting company established in 2015 and has 10 years of experience in cyber security by providing exceptional solutions to combat modern security threats while securing today's most vital infrastructures. Based in Northern Virginia, ACS Solutions has provided proven customer support to DoD and DHS and is positioning itself to gain partnerships in the private sector throughout the DC Metro area. Our incredibly experienced staff is the face of our company and will continue to drive its success.
Products/Services:
Core competencies:  --Compliance  --Vulnerability Management  --IT Governance
Clients:
JITSSPP, Army, DHS CBP, FEMA
Small Business Status:
Small Business
Minority Owned
Business Categories:
Risk Management
Vulnerability Assessment
Information Security
Cyber
Accreditation/Certification
Security Assessments
NAICS Industry:
Other Management Consulting Services (541618)
Facilities Support Services (561210)
All Other Business Support Services (561499)
Administrative Management and General Management Consulting Services (541611)
Other Computer Related Services (541519)
Office Administrative Services (561110)
Other Scientific and Technical Consulting Services (541690)
Process, Physical Distribution, and Logistics Consulting Services (541614)
Engineering Services (541330)
Custom Computer Programming Services (541511)
Data Processing, Hosting, and Related Services (518210)
Computer Systems Design Services (541512)
Computer Facilities Management Services (541513)
Companies provide the information for publication in AFCEA directories. To be included, organizations must offer products and/or services that are relevant to a directory's focus and to the AFCEA community. AFCEA reserves the right to edit or remove material that does not meet these criteria.
To update existing company directory information click here

Not a member yet? Join Now
Click here for a list of all AFCEA directories
Sustaining Corporate Members Include
: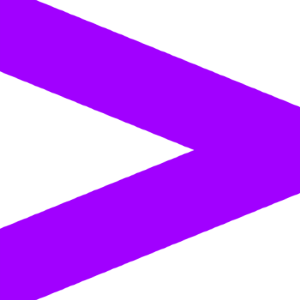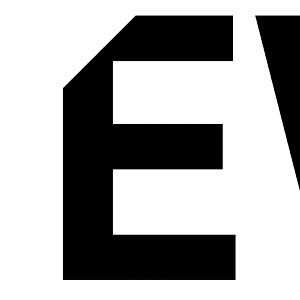 Click here for a list of all Sustaining Members.