| Email this Listing | Update this Listing | Print this Listing


Alluvionic
Member Since: 2020
3530 N Harbor City Blvd
Melbourne FL 32935-5714
Telephone:
Email:
CEO:
Wendy Romeu
Executive Admin:
Macey Norton
Business Focus:
Founded in 2013, Alluvionic is a solutions provider that services clients through project management, process improvement, and engineering product design. We help companies learn and implement Capability Maturity Model Integration (CMMI ), to enable companies to receive an accreditation often required for government projects. We believe in doing things the right way for the right reasons, and are looking for clients who are striving for more than just CMMI accreditation, but for an overall improved process management system. Alluvionic sets themselves apart from their competitors by offering a wide range of products and services, which includes a combination of project management and engineering product design, providing Project Assurance-- with every project.
Products/Services:
-Project Management  -Risk Management Solutions  -Engineering & Product Development  -CMMI  -CMMC  -Alluvionic PM Training
Clients:
Astronics, DRS-NE, Aberdeen Proving Ground, Amentum, SVS, Jabil, Health First, BCPA, DRS-LEI,Google, Orange County Clerk of Courts, AITC
Certifications:
8(a), WOSB
Veteran Hiring:
The DoD SkillBridge program is an opportunity for Service members to gain valuable civilian work experience through specific industry training, apprenticeships, or internships during the last 180 days of service. SkillBridge connects Service members with industry partners in real-world job experiences.
Learn more ...
Small Business Status:
Small Business
8A Firms
Woman Owned
Business Categories:
Aeronautical Engineering Systems
Professional Services
Strategic Planning
Cyber
NAICS Industry:
Software Publishers (511210)
Computer Systems Design Services (541512)
Marketing Consulting Services (541613)
Other Computer Related Services (541519)
Other Management Consulting Services (541618)
Administrative Management and General Management Consulting Services (541611)
Professional and Management Development Training (611430)
Professional Organizations (813920)
All Other Support Services (561990)
Computer Training (611420)
Custom Computer Programming Services (541511)
All Other Professional, Scientific, and Technical Services (541990)
Business Associations (813910)
Other Scientific and Technical Consulting Services (541690)
Process, Physical Distribution, and Logistics Consulting Services (541614)
Engineering Services (541330)
Companies provide the information for publication in AFCEA directories. To be included, organizations must offer products and/or services that are relevant to a directory's focus and to the AFCEA community. AFCEA reserves the right to edit or remove material that does not meet these criteria.
To update existing company directory information click here

Not a member yet? Join Now
Click here for a list of all AFCEA directories
Sustaining Corporate Members Include
: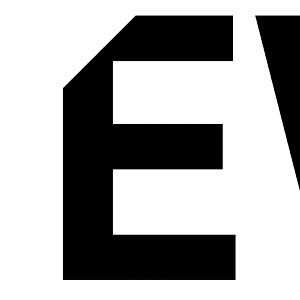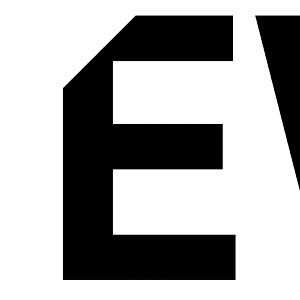 Click here for a list of all Sustaining Members.