| Email this Listing | Update this Listing | Print this Listing


Ascendant Innovations Corporation
Member Since: 2020
1343 Ashton Rd Ste A
Hanover MD 21076-3120
Telephone:
Email:
President:
Wade B Berger
Vice President:
George R Leiben
Business Focus:
We are Ascendant Innovations Corporation (AIC), a full-service engineering, communications, and design firm located in the Baltimore/DC metro area. A company full of over- achievers, we value our workforce and are committed to our clients. We bring together teams of creative and analytical thinkers and doers in a way that inspires true innovation. We understand the ""Ah-ha"" moment. We understand the thrill of being on the ground floor of something spectacular. We also understand the frustrations that can come with seeing new ideas through to the end. At Ascendant, we enjoy supporting our clients as they transform a new idea into the next best thing. Our experienced team of engineers, designers, developers, and writers actively aid you to push the boundaries of innovation, pilot new concepts, coordinate efforts, and deliver new capabilities in-scope and on-time.
Products/Services:
Engineering  Web App Development, Software Engineering, Systems Engineering, Network Engineering, Computer Programming    Mission System Sustainment  System root cause analysis of complex mission systems. Providing real-time solutions to mission outages and anomalies applying expertise in systems engineering and networks/components to prevent and reduce mission downtime.    Multimedia  Web Design/ Development, Responsive Web Design, Infographics, Presentations, A/V Support, A/V Equipment Rental, Brochures, Print Media, Photography
Small Business Status:
NAICS Industry:
Custom Computer Programming Services (541511)
Engineering Services (541330)
Other Computer Related Services (541519)
Computer Systems Design Services (541512)
Graphic Design Services (541430)
Companies provide the information for publication in AFCEA directories. To be included, organizations must offer products and/or services that are relevant to a directory's focus and to the AFCEA community. AFCEA reserves the right to edit or remove material that does not meet these criteria.
To update existing company directory information click here

Not a member yet? Join Now
Click here for a list of all AFCEA directories
Sustaining Corporate Members Include
: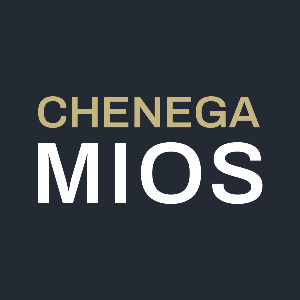 Click here for a list of all Sustaining Members.