| Email this Listing | Update this Listing | Print this Listing


3 Squared Technology Group, LLC
Member Since: 2021
270 New Providence Way
Pike Road AL 36064-2562
Telephone:
Email:
Jobs Website:
https://3squaredtechnology.com/careers/
President/CEO:
Asim Walker
President/CEO:
Asim Walker
Business Focus:
3 Squared Technology Group, LLC, founded in 2016, is a SBA 8a Certified, Service Disabled Veteran Owned Small Business (SDVOSB) CvE and Minority Owned Small Business that provides state-of-the-art and cost-effective information technology and consulting services to the Federal, State Government, private sector, and non-profit organizations.
Access to Contract Vehicles:
8a STARSIII Prime
Small Business Status:
Small Business
8A Firms
Service Disabled Veteran Owned
NAICS Industry:
Offices of Physicians, Mental Health Specialists (621112)
Administrative Management and General Management Consulting Services (541611)
Offices of All Other Miscellaneous Health Practitioners (621399)
Research and Development in the Physical, Engineering, and Life Sciences (except Biotechnology) (541712)
Other Computer Related Services (541519)
Facilities Support Services (561210)
Computer Systems Design Services (541512)
Other Management Consulting Services (541618)
Offices of Physicians (except Mental Health Specialists) (621111)
Computer Facilities Management Services (541513)
All Other Professional, Scientific, and Technical Services (541990)
Custom Computer Programming Services (541511)
Engineering Services (541330)
Other Scientific and Technical Consulting Services (541690)
Research and Development in Biotechnology (541711)
Companies provide the information for publication in AFCEA directories. To be included, organizations must offer products and/or services that are relevant to a directory's focus and to the AFCEA community. AFCEA reserves the right to edit or remove material that does not meet these criteria.
To update existing company directory information click here

Not a member yet? Join Now
Click here for a list of all AFCEA directories
Sustaining Corporate Members Include
: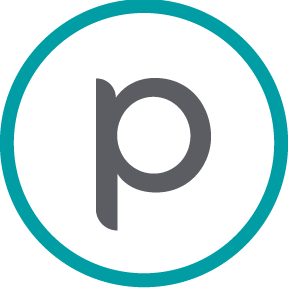 Click here for a list of all Sustaining Members.