| Email this Listing | Update this Listing | Print this Listing


Axios Services, LLC
Member Since: 2021
3650 Hamby Oaks Dr
Alpharetta GA 30004-5919
Telephone:
Email:
CEO:
Laura Kefalas
OTHER:
Laura Kefalas
Business Focus:
Axios Services is a certified woman-owned business that has a proven track record in providing solutions for enterprises ranging from project management, business strategy, product marketing, defining operational processes, technical documentation and developing marketing strategy. Additionally, Axios Services provides electrical services for Commercial, Industrial and Residential needs. Let our skilled team help you with your next project or endeavor.
Products/Services:
-Electrical Contracting Services  -Project Management  -Product Management  -Marketing & Analytics  -Business Planning & Strategy  -Sales Operations
Small Business Status:
NAICS Industry:
Other Electronic Parts and Equipment Merchant Wholesalers (423690)
Electrical Contractors and Other Wiring Installation Contractors (238210)
Electrical Apparatus and Equipment, Wiring Supplies, and Related Equipment Merchant Wholesalers (423610)
Stationary and Office Supplies Merchant Wholesalers (424120)
Industrial Building Construction (236210)
Custom Computer Programming Services (541511)
Electronics Stores (443142)
Other Management Consulting Services (541618)
Marketing Consulting Services (541613)
Security Systems Services (except Locksmiths) (561621)
Administrative Management and General Management Consulting Services (541611)
Companies provide the information for publication in AFCEA directories. To be included, organizations must offer products and/or services that are relevant to a directory's focus and to the AFCEA community. AFCEA reserves the right to edit or remove material that does not meet these criteria.
To update existing company directory information click here

Not a member yet? Join Now
Click here for a list of all AFCEA directories
Sustaining Corporate Members Include
: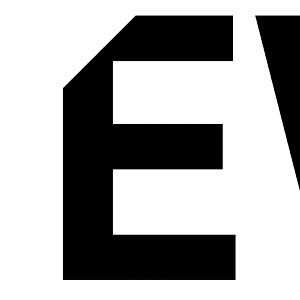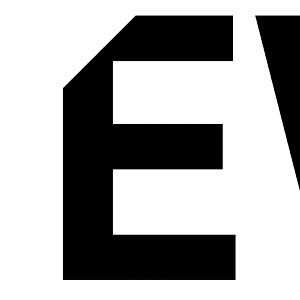 Click here for a list of all Sustaining Members.