| Email this Listing | Update this Listing | Print this Listing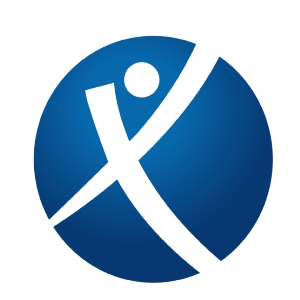 Adeptus Solutions, Inc.
Member Since: 2022
161 Fort Evans Rd NE
Suite 250, Office 8
Leesburg VA 20176
Telephone:
+1-7035791101
Email:
President/CEO:
Erica Robertson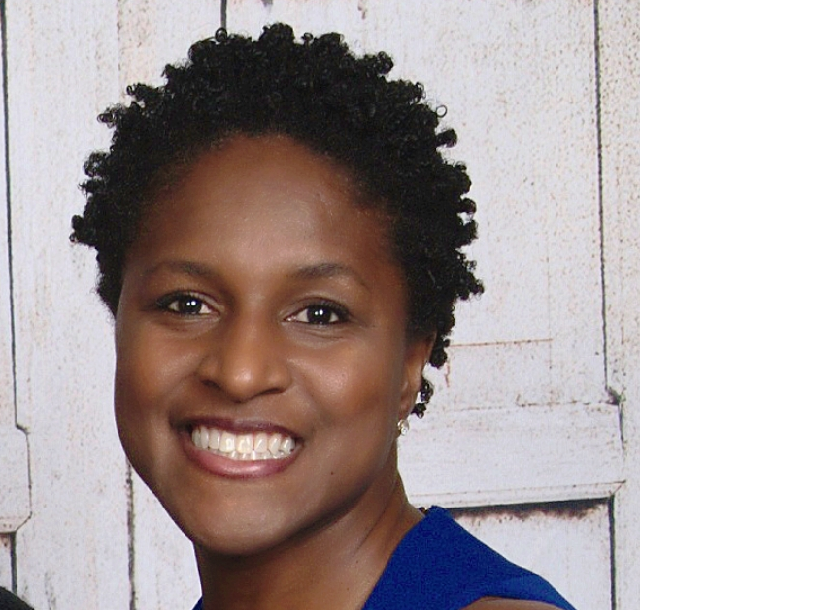 Adeptus Solutions CEO, Erica Robertson
Business Focus:
Software Testing Data Analytics Integration and Deployment Enterprise Resource Planning (ERP) Solutions Logistics and Supply Chain Management Training and Curriculum Development Program and Project Management
Clients:
US Army, National Guard, US Coast Guard, DLA, Veterans Affairs (VA), HHS, NIH, USDA, FSA, Commerce (DOC), NOAA
Access to Contract Vehicles:
GSA PSS & MAS, GSA 8(a) STARS II/III
Certifications:
CMMI SVC/ L3 ISO 9001:2015 ISO/IEC 27001:2013
Small Business Status:
Woman Owned
HUBZone
Minority Owned
Business Categories:
Business Information Services/Systems
Business Process Re-Engineering
Education
Financial Services/Management
Health Care
Information Systems
Logistics
Management Services
Networking Technologies
Operations & Maintenance
Professional Services
Software Engineering
Strategic Planning
Systems Engineering/Technical Assistance
Systems Integration
Tactical Data Systems
Telecom System Design/Engineering
Test and Evaluation Equipment
App Development
Electronic Health Records
Record Management
Telemedicine
Training
NAICS Industry:
Custom Computer Programming Services (541511)
Computer Systems Design Services (541512)
Computer Facilities Management Services (541513)
Other Computer Related Services (541519)
Administrative Management and General Management Consulting Services (541611)
Human Resources Consulting Services (541612)
Process, Physical Distribution, and Logistics Consulting Services (541614)
Other Management Consulting Services (541618)
Computer Training (611420)
Companies provide the information for publication in AFCEA directories. To be included, organizations must offer products and/or services that are relevant to a directory's focus and to the AFCEA community. AFCEA reserves the right to edit or remove material that does not meet these criteria.
To update existing company directory information click here

Not a member yet? Join Now
Click here for a list of all AFCEA directories
Sustaining Corporate Members Include
:
Click here for a list of all Sustaining Members.