Resource Library:
AFCEA offers a wide range of white papers, EBooks, case studies, event videos and analytical content in our Resource Library. These documents may be relevant to your work and of interest to you as a member of the global defense, security and intelligence community. The content updates often so please bookmark this page and come back frequently.

Registration is required to access the documents. This registration information is minimal and is only shared with the sponsor of the specific document you access.
For information regarding posting content in the Resource Library, please contact Bodil Lund by phone (703) 631-6181 or email or your SIGNAL account executive.

Filter the library by ...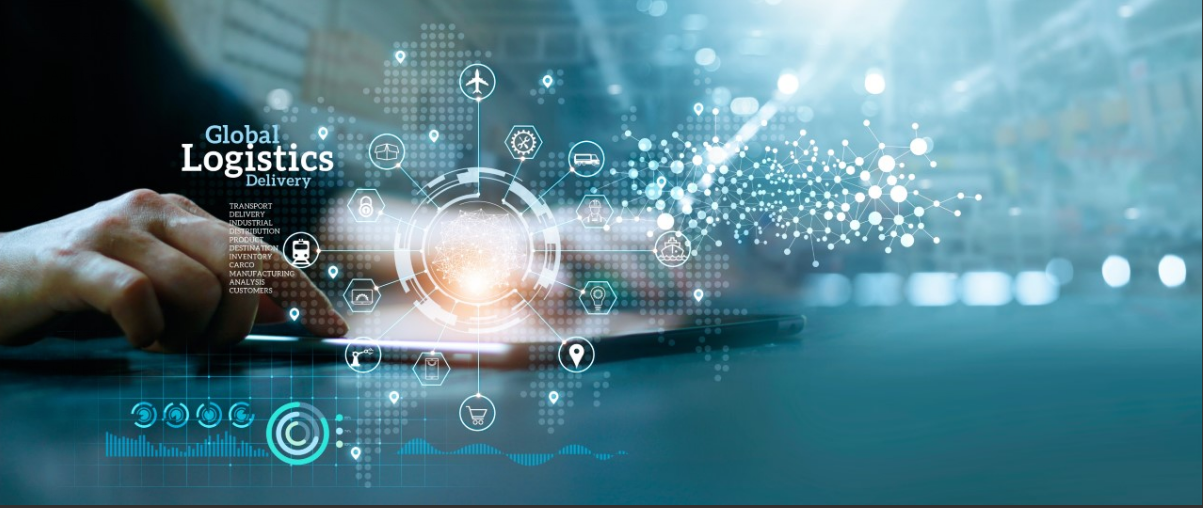 Supply Chain Cybersecurity
Provided By: AFCEA
Mar 2022
Supply Chain Cybersecurity includes a complex of everyday operating issues affected by a network of known and unknown connections, services and components. In this white paper, the AFCEA Homeland Security Committee provides a strategic overview of the supply chain cyber issues from the perspective of vendor operational security.
The Importance of Partnerships to Securing the Homeland by: AFCEA Homeland Security Committee
Provided By: AFCEA
Oct 2017
The importance of partnerships to securing the homeland can be seen every day. One of the most widely known partnerships is the "If You See Something, Say Something™" public awareness campaign. This campaign involves federal, state, local, tribal, territorial and private-sector partners to enhance the public's awareness of suspicious activity related to terrorism and terrorism-related crime.