| Email this Listing | Update this Listing | Print this Listing


BMC Software Inc.
Member Since: 2009
8401 Greensboro Dr Ste 600
McLean VA 22102-5148
Telephone:
Email:
Federal Field and Channel Marketing Manager:
Terry Scalia
Business Focus:
BMC is a global leader in software solutions that help IT transform traditional businesses into digital enterprises for the ultimate competitive advantage. 82% of the Fortune 500 rely on BMC for innovative IT solutions.
Products/Services:
BMC Digital Enterprise Management is a set of IT solutions designed to make digital business fast, seamless, and optimized from mainframe to mobile to cloud and beyond.
Clients:
Vodafone, Lockheed Martin, Societe Generale, Dell Services
Small Business Status:
Business Categories:
Information Systems
Software
Business Information Services/Systems
Information Management
Information Assurance
NAICS Industry:
Software Publishers (511210)
Custom Computer Programming Services (541511)
Computer Training (611420)
Where You Can Find BMC Software Inc.
08/15/2022 TechNet Augusta EXH 2022
04/26/2022 TechNet Cyber EXH 2022
02/16/2022 WEST 2022 Exhibitors
08/17/2021 TechNet Augusta EXH 2021
Companies provide the information for publication in AFCEA directories. To be included, organizations must offer products and/or services that are relevant to a directory's focus and to the AFCEA community. AFCEA reserves the right to edit or remove material that does not meet these criteria.
To update existing company directory information click here

Not a member yet? Join Now
Click here for a list of all AFCEA directories
Sustaining Corporate Members Include
: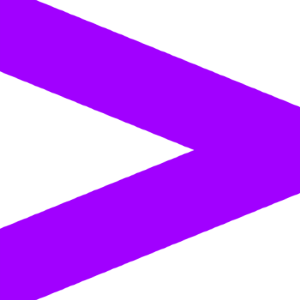 Click here for a list of all Sustaining Members.