Trellix
Member Since: 2006
11911 Freedom Dr Fl 4
Reston VA 20190-5668
Telephone:
(703) 399-0222
Email:
Director, Marketing:
Tammy Black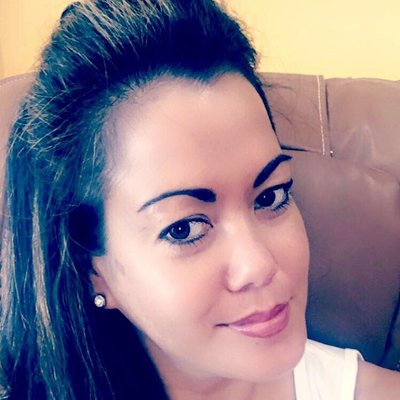 SVP, Public Sector :
Ken Kartsen
Business Focus:
Trellix, formerly known as McAfee Enterprise, is a pure play enterprise cybersecurity company. Positioned to solve enterprise customers' changing security needs with a world-class solution leading portfolio, McAfee Enterprise delivers on the needs of modern businesses, organizations, and governments around the world. For more information, please visit www.mcafee.com/enterprise OR www.mcafee.com/publicsector.
Access to Contract Vehicles:
GSA, BPAs, SEWP, CDM, HBSS/ESS, PEPPM and many more.
Veteran Hiring:
Trellix, formerly known as McAfee, is dedicated to hiring veterans and pledges to help them transition military experience to a career in the cyber security industry. We strive to provide an environment where employees from diverse backgrounds are valued, respected, challenged, acknowledged, and rewarded.
Learn more ...