| Email this Listing | Update this Listing | Print this Listing


Acumentrics
Member Since: 2009
10 Walpole Park S
Walpole MA 02081
Telephone:
+1-6179327877
Email:
SVP, Sales & Marketing:
Steve Corbesero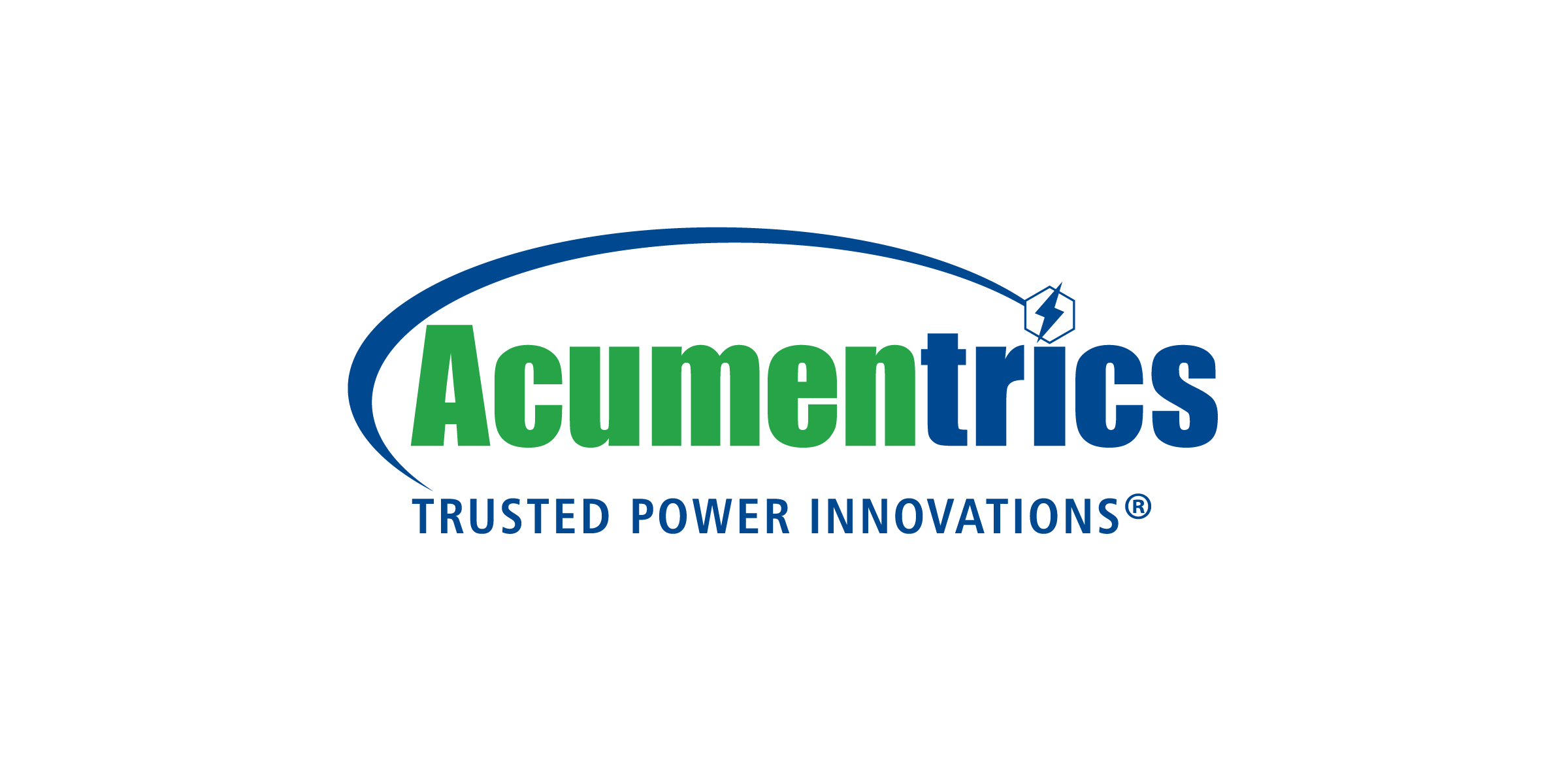 Business Development Manager, Military Programs:
Kevin Johnson
Technical Account Manager:
Justin Genest
Business Focus:
DELIVERING TOTAL POWER SOLUTIONS WHEN QUALITY POWER IS CRITICAL UNDER ANY CONDITION! Acumentrics, Inc., headquartered in Walpole, Massachusetts, has been a trusted market leader in critical power solutions used in military and commercial applications, since 1994. Ruggedized Uninterruptible Power Supplies, (?RUPS??), provide power, conversion, conditioning, and battery backup when reliability is mission critical. Acumentrics, is a strategic supplier of US-made Mil Std Certified COTS Power Solutions to many of the world?s largest defense contractors and rugged industrial OEM's who depend on power assuredness under any condition.
Products/Services:
Leveraging our power expertise, Acumentrics also provides hand carried smart portable power solutions and power distribution units (?PDU?) that meet the demands of the rapidly growing mobile/remote markets such as,  Soldier Worn, Telemedicine, Telehealth, First Responders, Disaster Relief or anyone needing a smart portable, compact solution.  These hardware and software solutions allow the user to remotely control the power distribution and circuit protection levels along with monitoring other electrical system characteristics using an Acumentrics proprietary software application.

Acumentrics engineering and manufacturing teams are experts at delivering the highest quality Total Power Solutions, especially when quality power is mission critical under extreme harsh conditions.
Clients:
Army Navy USMC Air Force Coast Guard NSA SAIC CACI Raytheon Technologies General Atomics General Dynamics BAE Systems AAI Textron Lockheed Martin Corporation Med Pod A Henry Schein Company L-3 Communications swyMed ComTech Northrop Grumman iGov
Small Business Status:
Business Categories:
Uninterrupted Power Supplies
Rugged Systems
NAICS Industry:
All Other Miscellaneous Electrical Equipment and Component Manufacturing (335999)
Companies provide the information for publication in AFCEA directories. To be included, organizations must offer products and/or services that are relevant to a directory's focus and to the AFCEA community. AFCEA reserves the right to edit or remove material that does not meet these criteria.
To update existing company directory information click here

Not a member yet? Join Now
Click here for a list of all AFCEA directories
Sustaining Corporate Members Include
:
Click here for a list of all Sustaining Members.