| Email this Listing | Update this Listing | Print this Listing


AVUM, Inc.
Member Since: 2010
PO Box 488
Malibu CA 90265-0488
Telephone:
Email:
President:
Randall Mora
Business Focus:
Avum Inc. is a small, industry-leading engineering business that has been successfully providing advanced systems and IT solutions to its DOD, U.S. military and commercial customers for more than 20 years. Its expertise is in process streamlining and re-engineering, application design, development and implementation, information assurance, intelligent agent cybersecurity and large-scale database sustainment in mission-critical and secure environments. Through results-driven, agile collaboration, the company continually researches and deploys secure solutions that exceed customer expectations in record-breaking fashion.
Products/Services:
C4ISR/C5ISR; information technology; cybersecurity; system engineering; space research and technology; mission assurance; test and evaluation; program and acquisition management; business and financial management; health care.
Clients:
U.S. Navy; DOD; NASA Jet Propulsion Laboratory; California Institute of Technology; Lockheed Martin Missiles & Space; Port of Los Angeles; Canon USA Inc.; Eclaro.
Annual Sales:
$4 million.
Access to Contract Vehicles:
8(a) STARS II GWAC: GS-06F-0831Z; GSA Schedule 70, Sin 132-51: GS-35F-0683P; SeaPort-e, Prime Award in All Zones: N00178-07-D-4977; Seaport-NxG
Small Business Status:
Small Business
Federally-designated Small Business
Minority Owned
Business Categories:
Software Engineering
Systems Integration
E-Commerce
Information Assurance
Intelligent Networks
Space Operations
Electronics Design
Intelligence Support Systems
Open Systems
Information Systems
Operations & Maintenance
Satellite Communications
Acquisition Management
Cyber
Networking Technologies
Software
Systems Engineering/Technical Assistance
Business Information Services/Systems
Satellite Payloads
Intrusion Detection
Engineering & Technical Support
Internet Technologies
Intranet Technologies
Space Communications
Business Process Re-Engineering
Information Management
NAICS Industry:
Computer Systems Design Services (541512)
Other Computer Related Services (541519)
Research and Development in the Physical, Engineering, and Life Sciences (except Biotechnology) (541712)
Other Scientific and Technical Consulting Services (541690)
Custom Computer Programming Services (541511)
Space Research and Technology (927110)
Computer Facilities Management Services (541513)
Companies provide the information for publication in AFCEA directories. To be included, organizations must offer products and/or services that are relevant to a directory's focus and to the AFCEA community. AFCEA reserves the right to edit or remove material that does not meet these criteria.
To update existing company directory information click here

Not a member yet? Join Now
Click here for a list of all AFCEA directories
Sustaining Corporate Members Include
: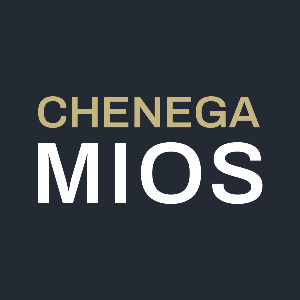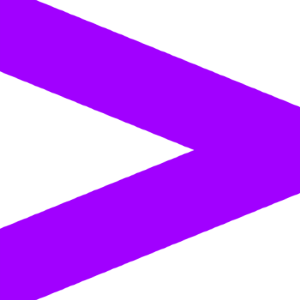 Click here for a list of all Sustaining Members.