| Email this Listing | Update this Listing | Print this Listing


iboss
Member Since: 2016
101 Federal St
Boston MA 02110-1817
Telephone:
Email:
CEO:
Paul Martini
OTHER:
Thao Nguyen
Business Focus:
Since its inception, iboss has challenged the status quo in enterprise security, launching innovative, patented technology that gives security professionals visibility into previously hidden communication channels, and the tools they need to close the critical data protection gap that can leave even the largest networks vulnerable.
Products/Services:
The iboss Secure Web Gateway Platform Components:  --behavioral sandboxing  --threat and event console reporting  --unified node-based platform  --manage cloud apps and social media  --detect command and control callbacks  --quarantine internal outbreaks  --visual IPS tool  --bandwidth optimization  --FICO cyber score  --extend security to WiFi and BYOD  --detect and contain protocol-evasive threats  --blended AV scanning  --MobileEther MDM  --fast log searches  --enforce regulatory compliance  --incident response center  --network anomaly detection  --integration via restful API  --auto-quarantine high-risk users  --manage SSL and encrypted communications
Small Business Status:
Business Categories:
Cyber
Software
Software Engineering
Companies provide the information for publication in AFCEA directories. To be included, organizations must offer products and/or services that are relevant to a directory's focus and to the AFCEA community. AFCEA reserves the right to edit or remove material that does not meet these criteria.
To update existing company directory information click here

Not a member yet? Join Now
Click here for a list of all AFCEA directories
Sustaining Corporate Members Include
: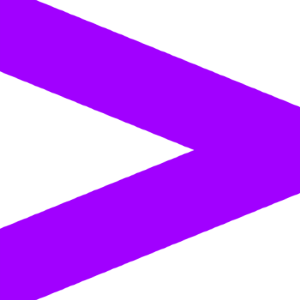 Click here for a list of all Sustaining Members.