| Email this Listing | Update this Listing | Print this Listing


Wildflower International
Member Since: 2018
1516 Pacheco St Ste A
Santa Fe NM 87505-4240
Telephone:
Email:
President, CEO:
Kimberly deCastro
Director, Marketing & Alliances:
Andrew Balzarini
EVP, Sales & Business Development:
Scott Coulter
Business Focus:
Wildflower International Ltd, is a small, woman owned, HUBZone business, honored to have served the United States Federal Government, specifically the DOD, DHS, and DOE, for over three decades. Our contract vehicles include, ITES-3H, SEWP V, DHS First Source II, GSA, DOE Motorola ICPT, SCMC, and MEUAS IV. We have long-term experience delivering technology products, services and solutions with a proven record of accomplishments.
Small Business Status:
Small Business
Woman Owned
HUBZone
Minority Owned
Business Categories:
Artificial Intelligence
Video Teleconferencing
Information Security
Display Systems
Emergency Communications
Switching Equipment
Teleconferencing
Uninterrupted Power Supplies
Mobile Communications
Computer Peripherals
Computers/CASE
Information Management
Rugged Systems
Security Devices
Cloud Computing
Cyber
Data Storage
Network Management
Collaborative Tools
Information Systems
Wireless Communications
Intelligent Networks
Networking Technologies
Drones/Unmanned Systems
Client Server Technology
Manpack Radios
Where You Can Find Wildflower International
08/15/2022 TechNet Augusta EXH 2022
04/26/2022 TechNet Cyber EXH 2022
02/16/2022 WEST 2022 Exhibitors
08/17/2021 TechNet Augusta EXH 2021
06/08/2021 TechNet Cyber EXH 2021
04/20/2021 TN Augusta 20 Virtual Support
02/16/2021 WEST 2021 Exhibitors
Companies provide the information for publication in AFCEA directories. To be included, organizations must offer products and/or services that are relevant to a directory's focus and to the AFCEA community. AFCEA reserves the right to edit or remove material that does not meet these criteria.
To update existing company directory information click here

Not a member yet? Join Now
Click here for a list of all AFCEA directories
Sustaining Corporate Members Include
: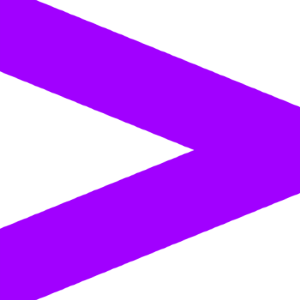 Click here for a list of all Sustaining Members.