| Email this Listing | Update this Listing | Print this Listing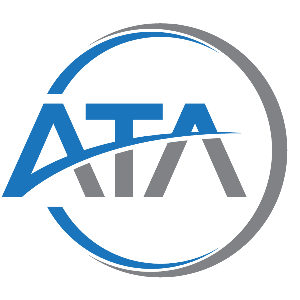 Applied Technology Academy
Member Since: 2019
Suite 210
2151 W. Hillsboro Blvd.
Deerfield Beach FL 33442
Telephone:
+1-800-674-3550
Email:
President:
Lynn Fisher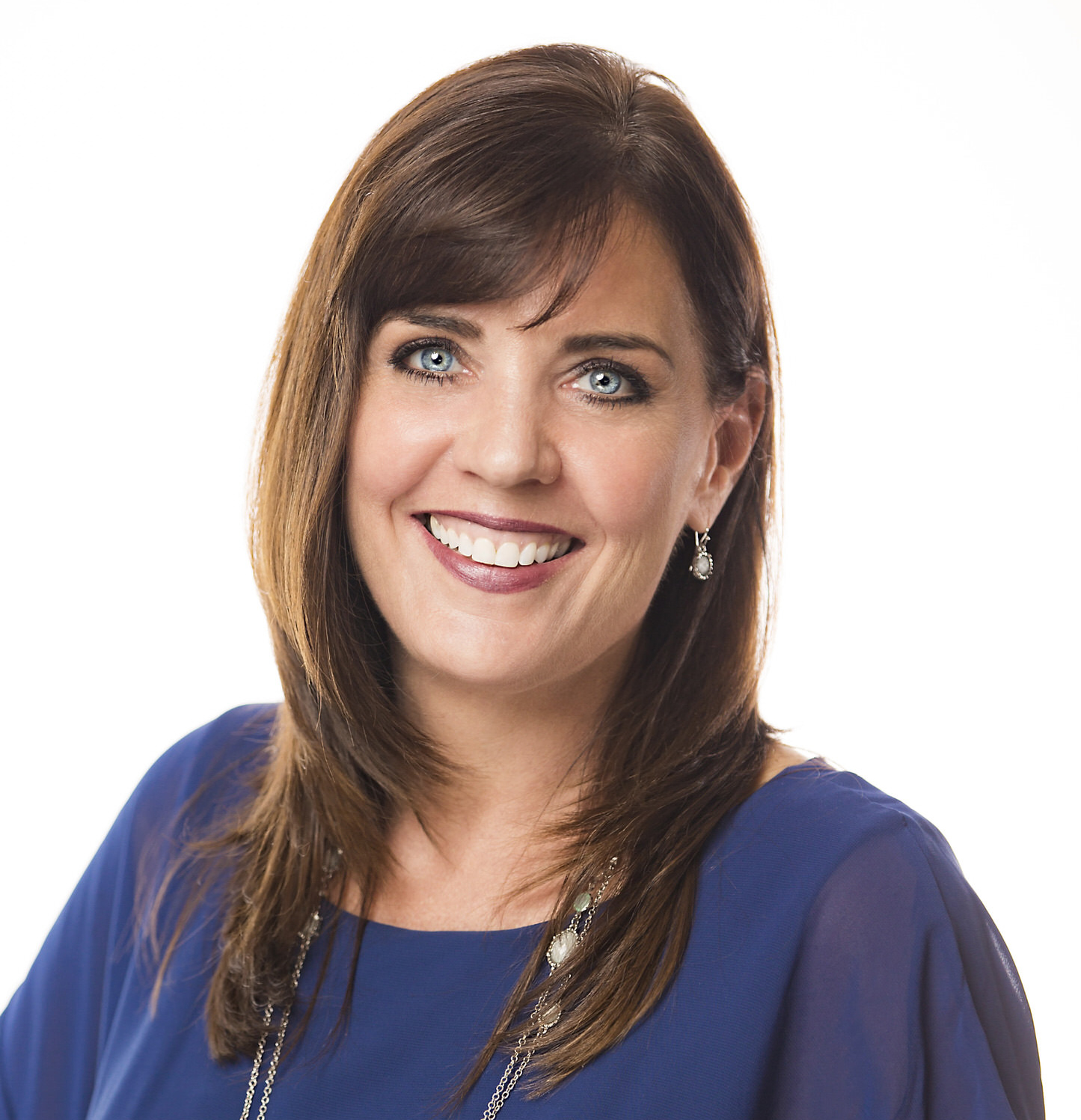 Award Winning DoD 8570 and Cyber Training
Federal Program Manager:
Mike Griffin
Director of Sales:
Liz Pernaselci
Business Focus:
We offer leading edge IT and project management training delivered by award winning instructors. While DoD 8570 and 8150 training is our core offering, we also develop specialized training as required by government contracts such as Counter Threat Finance and STPA-Sec training. Known for our high quality instructors and commitment to student service, our base of students are our core referral source. We invest in every student, like no other training company in the country.
Products/Services:
The best in IT and project management certification training delivered by award winning instructors.  As an EDWOSB, our team offers five star student service, working side by side with you to help you achieve your training and certification goals!    Originating in 2008, Applied Technology Academy, formerly Tech Strategies has a flawless reputation for delivering the best in IT and project management certification training.  Serving the military and corporations throughout Florida, the US and overseas, our instructors are sought after worldwide!  We take the time to invest in your success and deliver the best student service in the industry!    Receive our award winning training in all of the following areas of expertise: Cybersecurity, Networking, Cloud Computing, Wireless, Programming, IT Best Practices, Project Management, Agile and more!    Also delivering Counter Threat Finance, STPA-Sec and Bare Base Set Up training for our military partners.
Clients:
FLNG/FLANG ARNG/AARNG NG ALNG US Army US Air Force US Navy US Marines Davidson Technologies L3 Jacobs Booz Allen GDIT Northrop Grumman Sierra Nevada Corp ARMA Global CBO Technologies Lockheed Martin iDirect Metis DRS
Access to Contract Vehicles:
GSA MAS
Certifications:
AWS CompTIA Offensive Security ISC2 ISACA EC-Council SANS Cisco Microsoft Blockchain Project Management Institute Agile and Scrum
Small Business Status:
Small Business
Federally-designated Small Business
Woman Owned
Business Categories:
Cloud Computing
Cyber
Disaster Recovery/Reconstitution Assistance
Artificial Intelligence
Information Security
Network Management
Information Systems
Software Engineering
Networking Technologies
Software
Client Server Technology
Professional Services
Accreditation/Certification
App Development
Education
Information Management
NAICS Industry:
Computer Training (611420)
Professional and Management Development Training (611430)
Companies provide the information for publication in AFCEA directories. To be included, organizations must offer products and/or services that are relevant to a directory's focus and to the AFCEA community. AFCEA reserves the right to edit or remove material that does not meet these criteria.
To update existing company directory information click here

Not a member yet? Join Now
Click here for a list of all AFCEA directories
Sustaining Corporate Members Include
:

Click here for a list of all Sustaining Members.