| Email this Listing | Update this Listing | Print this Listing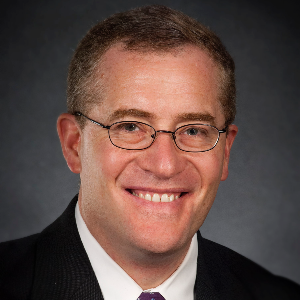 SambaNova Systems
Member Since: 2021
1601 Autumnwood Dr
Reston VA 20194-1523
Telephone:
+1-571 334 4300
Email:
Jobs Website:
https://sambanova.ai/careers/
CEO:
Rodrigo Liang
Campaigns Manager:
Andrea Pienaar
Business Focus:
We're SambaNova Systems. Founded in 2017 in Palo Alto, California to create the next generation of computing, our mission is to bring AI innovations developed in advanced research to organizations around the world. Established by industry luminaries, hardware and software design experts, and world-class innovators from Sun/Oracle and Stanford University-we aim to help bring AI to everyone, everywhere. SambaNova Systems Reconfigurable Dataflow Architecture is our software-defined hardware approach that powers SambaNova Systems DataScale-from algorithms to silicon. Our innovations are pushing past the limits of today's solutions to accelerate AI and usher in a new era of computing.
Products/Services:
Dataflow-as-a-Service:  SambaNova now offers its extensible ML services platform for Language, Vision, and Recommendation delivered as a service. Developed to help organizations deploy natural language processing, high-resolution computer vision, and recommendation system models, our Dataflow-as-a-ServiceTM solution accelerates AI workloads. This service provides organizations with comprehensive ML services-empowering you to rapidly deploy customized solutions with total confidence.    DataScale:   SambaNova Systems DataScale  lets you break free from the constraints of today's legacy technologies by providing you with the core infrastructure to run cutting-edge AI applications at scale from the data center to the cloud-and to the edge.
Small Business Status:
Business Categories:
Companies provide the information for publication in AFCEA directories. To be included, organizations must offer products and/or services that are relevant to a directory's focus and to the AFCEA community. AFCEA reserves the right to edit or remove material that does not meet these criteria.
To update existing company directory information click here

Not a member yet? Join Now
Click here for a list of all AFCEA directories
Sustaining Corporate Members Include
:
Click here for a list of all Sustaining Members.