| Email this Listing | Update this Listing | Print this Listing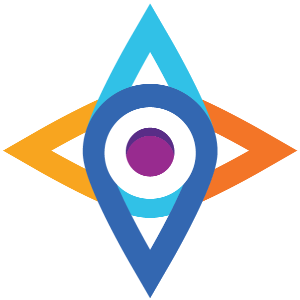 Amivero
Member Since: 2021
1712 Clubhouse Rd Ste 127
Reston VA 20190-4596
Telephone:
+1-703-268-6100
Email:
CEO and Founder:
Olivia Trivisani-Bowker

Director of Operations:
Angela Leno
Business Development Manger:
Rick Battista
Business Focus:
Amivero is a premier provider of systems modernization, data analytics, digital transformation, and cybersecurity services to federal government decision-makers. We help our clients identify, prioritize, plan, and implement initiatives that achieve measurable, actionable, and lasting results. With deep roots in the law enforcement community, our expertise consistently bridges the communication gap between agencies, paving the way for increased collaboration and integration grounded in the real-life needs of the communities we serve.
Products/Services:
- Agile Software Delivery
- Data Science and Analytics
- Cloud and Infrastructure
- Cyber security
Clients:
DHS - TSA / USCIS / CBP / S&T / ICE DOJ GSA
Access to Contract Vehicles:
Prime- GSA MAS Sub- CIOSP3 VETS2 DISA Encore III
Certifications:
ISO 9001: 2015 ISO 20000-1: 2018 ISO 27001: 2013
Small Business Status:
Woman Owned
Small Business
HUBZone
Business Categories:
Cloud Computing
Homeland Security
Test and Evaluation Equipment
Analytic Services
Business Information Services/Systems
Management Services
Mission Planning
Professional Services
Recruitment/Placement
Software
Software Engineering
Systems Engineering/Technical Assistance
Cyber
Intrusion Detection
Public Key Infrastructure & Systems
App Development
Professional Development
NAICS Industry:
Data Processing, Hosting, and Related Services (518210)
Custom Computer Programming Services (541511)
Computer Systems Design Services (541512)
Computer Facilities Management Services (541513)
Other Computer Related Services (541519)
Administrative Management and General Management Consulting Services (541611)
Human Resources Consulting Services (541612)
Other Management Consulting Services (541618)
Other Scientific and Technical Consulting Services (541690)
Companies provide the information for publication in AFCEA directories. To be included, organizations must offer products and/or services that are relevant to a directory's focus and to the AFCEA community. AFCEA reserves the right to edit or remove material that does not meet these criteria.
To update existing company directory information click here

Not a member yet? Join Now
Click here for a list of all AFCEA directories
Sustaining Corporate Members Include
: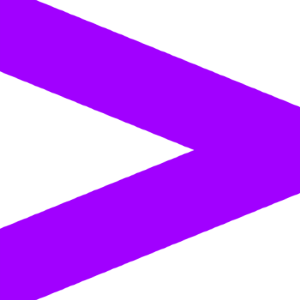 Click here for a list of all Sustaining Members.