| Email this Listing | Update this Listing | Print this Listing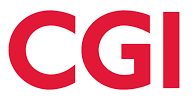 CGI
Member Since: 2010
12601 Fair Lakes Cir
Fairfax VA 22033-4920
Telephone:
Email:
President:
Stephanie Mango
Senior Vice President, Defense Program:
Tim Spadafore
Business Focus:
A global leader in IT, business process and professional services, CGI partners with federal agencies to provide end-to-end solutions for defense, civilian and intelligence missions. For 40 years, CGI has delivered quality services to help clients achieve results at every stage of the program, product and business life cycle.
Products/Services:
Technology and applications management, systems integration and consulting, engineering and business process services.
Clients:
Partners with more than 100 U.S. federal government agencies.
Access to Contract Vehicles:
RS3; ALLIANT 2; SeaPort-NxG
Veteran Hiring:
CGI values veterans and reservists for their leadership, experience, dedication and above-and-beyond work ethic. Our hiring practices for veterans, and all of our members, are focused on supporting our clients' missions. Veterans and reservists at CGI serve in many roles, supporting both government and commercial clients. CGI has served the U.S. Department of Defense and all military services for more than 40 years. Today, we deliver mission and technical expertise, operational and delivery excellence to all military services and defense agencies. We offer a full-spectrum portfolio of services and solutions that help national security clients across all phases of a program, product or business lifecycle to meet each clients' mission-critical requirements.
Learn more ...
Small Business Status:
Business Categories:
Electronic Health Records
Information Management
Modeling/Simulation
Engineering & Technical Support
Financial Services/Management
Internet Technologies
Information Security
Training
Logistics
Cloud Computing
Cyber
Analytic Services
Security Assessments
Threat Assessment
Mobile Communications
Risk Management
Record Management
Consulting
Management Services
Security Management
Information Assurance
Remote Sensing
Business Process Re-Engineering
Application Service Providers
Artificial Intelligence
Radar
Robotics
Business Information Services/Systems
Acquisition Management
Sensors
Software Engineering
Systems Integration
Biometric Products/Services
Professional Services
Companies provide the information for publication in AFCEA directories. To be included, organizations must offer products and/or services that are relevant to a directory's focus and to the AFCEA community. AFCEA reserves the right to edit or remove material that does not meet these criteria.
To update existing company directory information click here

Not a member yet? Join Now
Click here for a list of all AFCEA directories
Sustaining Corporate Members Include
: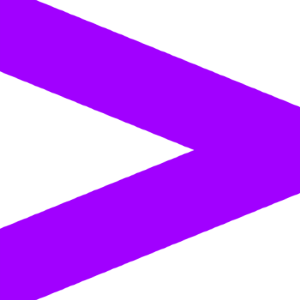 Click here for a list of all Sustaining Members.