Klas Government
Member Since: 2009
450 Springpark Pl Ste 1200
Herndon VA 20170-5243
Telephone:
(571) 352-1312
Email:
CEO:
William Ostrowski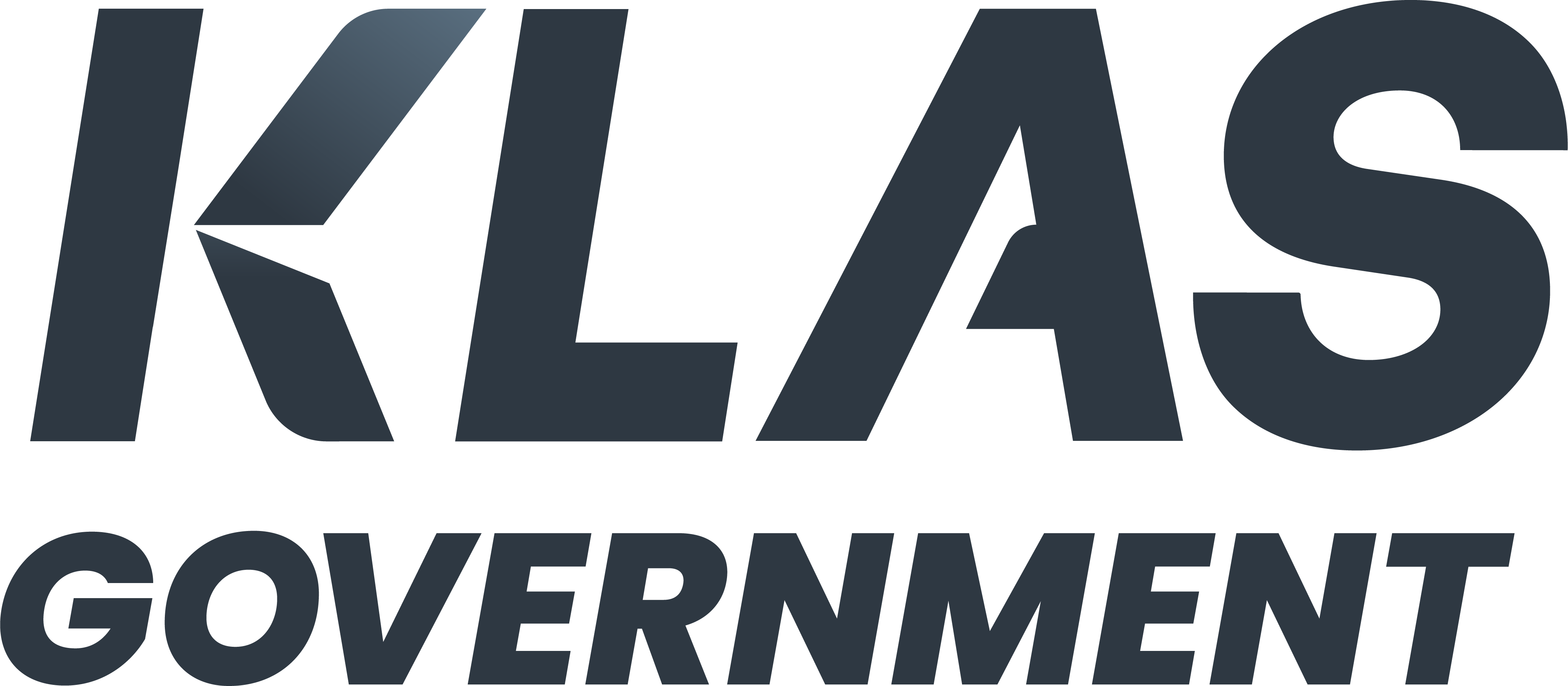 CSO:
Mike Munn
CAO:
Julianna Tran
Business Focus:
Founded in 1991, Klas is an engineering and design company with over 25 years of experience developing highly capable, lightweight communications solutions for use in austere environments where low size, weight, power and ruggedization are required. With over 80% of the company dedicated to technology development, Klas is able to stay on the forefront of the remote, network edge communications solutions market. Klas operates in the U.S. and international defense, first responder, disaster relief, law enforcement and transportation markets. The company employs staff across four offices located in Washington, DC; Herndon, VA; Tampa, FL; and Dublin, Ireland. Klas Government is a wholly-owned U.S. subsidiary of Klas created for the purpose of managing and effectively addressing U.S. government requirements. Klas Government offers its customers a full range of low size, weight and power (SWaP) deployable communications solutions designed to meet the needs of government and military communicators in any operational environment. Klas Government enables operators to do more with less by providing tactical and executive communications systems specifically designed for ultimate ruggedization, flexibility and scalability. Klas Government's capabilities include product design and configuration, network management, solutions development, fielding, training and end-to-end sales. Klas Government effectively addresses U.S. government requirements at all classification levels and has dedicated personnel who are able to provide engineering, FTE and post-sales support 24/7/365.
Products/Services:
Modular and scalable deployable communications systems that provide Cisco-based routing and switching, tactical compute and cloud for AI/ML applications, data centers, and secure voice, video and data remote access. Mechanical, electrical and software engineering services. Full life cycle product management services.
Clients:
U.S. Army, U.S. Air Force, U.S. Marine Corps, and USSOCOM
Access to Contract Vehicles:
NASA SEWP V, DLA TLS / SOE, CHESS ITES3H
Certifications:
Many of our products are listed on the DISA Approved Product List (DISA APL) and have Airworthiness certifications.