| Email this Listing | Update this Listing | Print this Listing


MFGS Inc
Member Since: 2015
1430 Spring Hill Rd Ste 401
McLean VA 22102-3022
Telephone:
Email:
Power Search Results:
Marketing Director:
Christine Hand
Vice President of Sales:
Teddra Burgess
Business Focus:
Micro Focus Government Solutions is a U.S.-based purpose built, fully mitigated, independent, government compliant company. Created by the merger of Micro Focus and the Enterprise Software business of Hewlett Packard Enterprise, Micro Focus Government Solutions serves the U.S. Public Sector clients. Micro Focus Government Solutions is backed by one of the largest pure-play software companies in the world, Micro Focus. This independent company, is one of the largest full mitigated pure play software companies and is committed to helping your organization's mission-critical IT challenges with their agile and modern software solutions. For more information, visit www.microfocusgov.com.
Products/Services:
Featured Products include: Visual COBOL, Enterprise Analyzer, Enterprise Developer, ALM, LoadRunner, Fortify, ArcSight, Voltage, Data Security, Vertica, Operations Management, Application Development Management, Information Management & Governance.
Small Business Status:
Business Categories:
Data Storage
Software Engineering
Information Assurance
Software
Information Management
Information Systems
Information Security
NAICS Industry:
Software Publishers (511210)
Custom Computer Programming Services (541511)
Computer Systems Design Services (541512)
Other Computer Related Services (541519)
Research and Development in the Physical, Engineering, and Life Sciences (except Biotechnology) (541712)
Computer Training (611420)
Companies provide the information for publication in AFCEA directories. To be included, organizations must offer products and/or services that are relevant to a directory's focus and to the AFCEA community. AFCEA reserves the right to edit or remove material that does not meet these criteria.
To update existing company directory information click here

Not a member yet? Join Now
Click here for a list of all AFCEA directories
Sustaining Corporate Members Include
: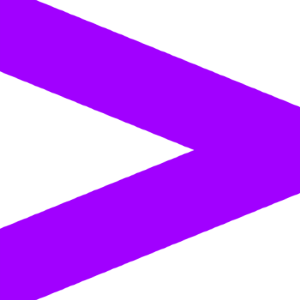 Click here for a list of all Sustaining Members.