| Email this Listing | Update this Listing | Print this Listing


Activu Corporation
Member Since: 2004
301 Round Hill Dr
Rockaway NJ 07866-1224
Telephone:
Email:
Vice President of Sales:
John Desmond
Federal Solutions Manager:
Jim Dedrick
Business Focus:
Innovative, intelligent visualization solutions providing collaborative situational awareness across command and control centers and beyond.
Products/Services:
Activu's intelligent visualization and collaboration video wall display solution is certified and accredited (C&A) and extensively installed across the federal community. The company is a software and services firm that specializes in designing and building network-based, large-scale visualization and collaboration video wall systems connecting decision makers across the enterprise and beyond. Its network-based visualization solutions enable the sharing and analysis of real-time visual information on video walls, desktops and mobile devices to create a common operating picture and improve awareness in a given situation. As a result of the enhanced situational awareness that Activu's solution provides, decision makers are better informed and can quickly make decisions.
Clients:
Defense and intelligence communities, homeland security, civilian agencies, security and force protection, emergency management.
Small Business Status:
Business Categories:
Cyber
Collaborative Tools
Software
Display Systems
Systems Integration
Strategic C2 Systems
NAICS Industry:
Hardware Merchant Wholesalers (423710)
Software Publishers (511210)
Companies provide the information for publication in AFCEA directories. To be included, organizations must offer products and/or services that are relevant to a directory's focus and to the AFCEA community. AFCEA reserves the right to edit or remove material that does not meet these criteria.
To update existing company directory information click here

Not a member yet? Join Now
Click here for a list of all AFCEA directories
Sustaining Corporate Members Include
: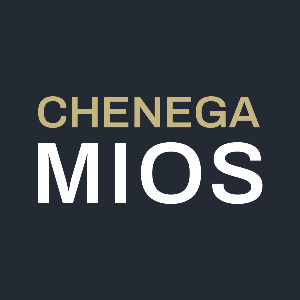 Click here for a list of all Sustaining Members.