| Email this Listing | Update this Listing | Print this Listing


American Engineering Corporation
Member Since: 2005
7-8-13 Oyama
Ginowan-City
Okinawa 901-2223
Japan
Telephone:
81 98 897 1086
Email:
President:
Kenneth Exsterstein
Contracts Manager, Construction:
D. Scot Garner
IT General Manager:
Johnny Hahn
Business Focus:
American Engineering Corporation is a design-build, general construction contractor with emphasis in mechanical, electrical, HVAC, IT, access control, IDS, CCTV and fire systems, and mass notification. The company uses its own licensed and certified in-house staff of more than 470 personnel.
Products/Services:
Design-build construction (all trades), HVAC, IT, IDS, CCTV, access control, maintenance and warranty services in most field/trade areas. 24/7 help desk.
Clients:
U.S. government (military/all branches), U.S. government contractors, U.S. government-supporting agencies.
Annual Sales:
$75 million.
Small Business Status:
Business Categories:
Video Teleconferencing
Data Communications
Wire/Cable
Intrusion Detection
Engineering & Technical Support
Patch Panels
Telecom System Design/Engineering
Uninterrupted Power Supplies
Cables
Communications Systems
Field Engineering
Fire Control
Repair Equipment/Services
Fiber Optics
Operations & Maintenance
Security Devices
Lightning Protection
NAICS Industry:
Facilities Support Services (561210)
Companies provide the information for publication in AFCEA directories. To be included, organizations must offer products and/or services that are relevant to a directory's focus and to the AFCEA community. AFCEA reserves the right to edit or remove material that does not meet these criteria.
To update existing company directory information click here

Not a member yet? Join Now
Click here for a list of all AFCEA directories
Sustaining Corporate Members Include
: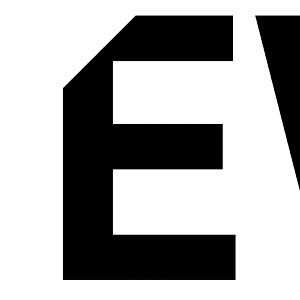 Click here for a list of all Sustaining Members.