Enveil, Inc.
Member Since: 2018
8171 Maple Lawn Blvd Ste 240
Fulton MD 20759-2536
Telephone:
Email:
VP of Communications:
Lisa Bader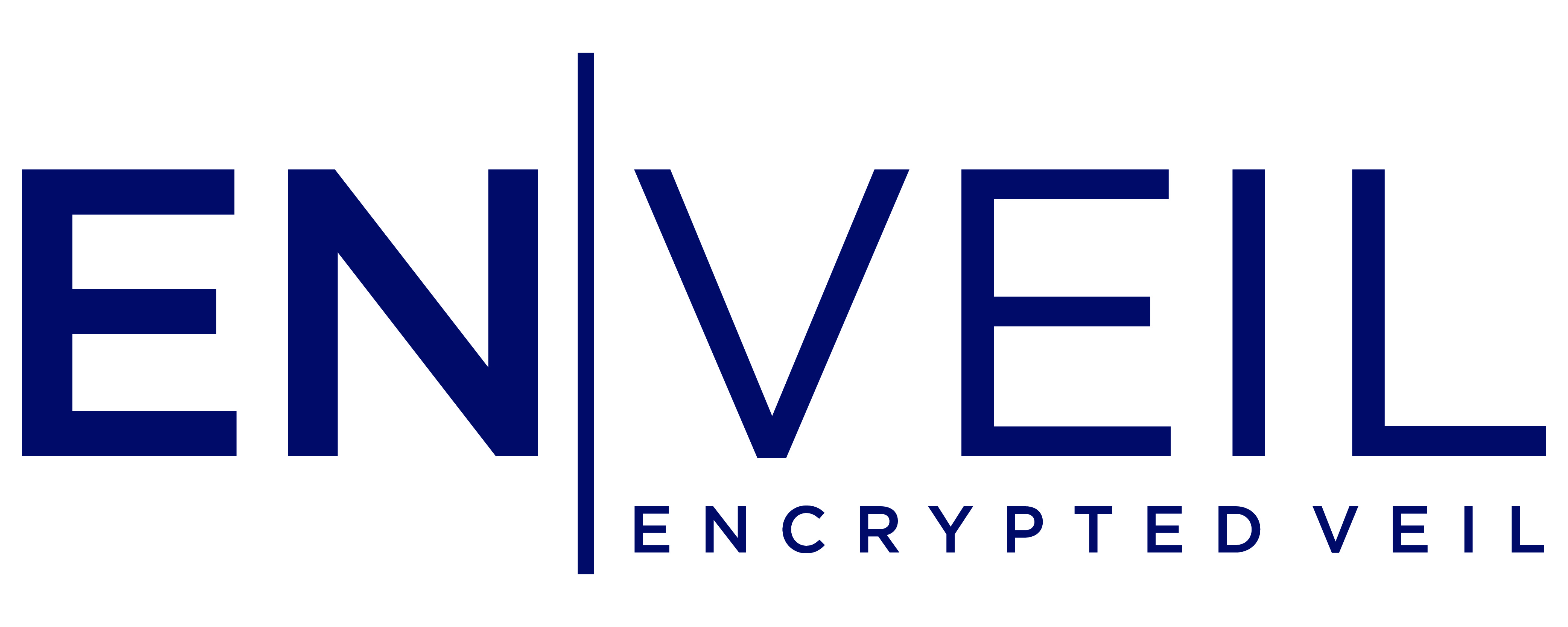 Business Focus:
Enveil is a pioneering Privacy Enhancing Technology company protecting Data in Use. Enveil?s NIAP/CSfC-certified ZeroReveal« COTS solutions extend the boundary of trusted compute by allowing data to be securely processed using sensitive indicators while remaining in the untrusted domain. Powered by homomorphic encryption, Enveil ensures the content of the search, analytic, or machine learning model ? and its corresponding results ? remain encrypted during processing. Operators and analysts can perform encrypted searches, watchlisting, and analytics with sensitive or classified indicators without moving/replicating data or compromising mission objectives. This unmatched capability enables secure and efficient data usage, analysis, sharing, reporting, and alerting across security levels to significantly reduce operational risk and accelerate the timeline for turning raw data into actionable intelligence. Founded by U.S. Intelligence Community alumni with backgrounds in mathematics, algorithmics, and machine learning, Enveil is revolutionizing data security by addressing a Data in Use vulnerability that people have been chasing for more than 40 years.
Products/Services:
ZeroReveal Search ZeroReveal Machine Learning