| Email this Listing | Update this Listing | Print this Listing


Enveil, Inc.
Member Since: 2018
8171 Maple Lawn Blvd Ste 240
Fulton MD 20759-2536
Telephone:
(301) 789-7425
Email:
Founder & CEO:
Ellison Anne A Williams
Business Focus:
Enveil is a pioneering data security company protecting Data in Use. Founded by U.S. Intelligence Community alumni with backgrounds in mathematics, algorithmics, and machine learning, Enveil is revolutionizing data security by addressing a Data in Use vulnerability that people have been chasing for more than 20 years.
Products/Services:
ZeroReveal(TM) Compute Fabric  ZeroReveal (TM) Search
Small Business Status:
NAICS Industry:
Custom Computer Programming Services (541511)
Software Publishers (511210)
Where You Can Find Enveil, Inc.
04/26/2022 TechNet Cyber EXH 2022
06/08/2021 TechNet Cyber EXH 2021
Companies provide the information for publication in AFCEA directories. To be included, organizations must offer products and/or services that are relevant to a directory's focus and to the AFCEA community. AFCEA reserves the right to edit or remove material that does not meet these criteria.
To update existing company directory information click here

Not a member yet? Join Now
Click here for a list of all AFCEA directories
Sustaining Corporate Members Include
: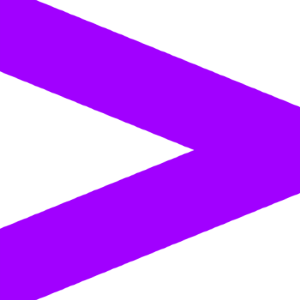 Click here for a list of all Sustaining Members.