| Email this Listing | Update this Listing | Print this Listing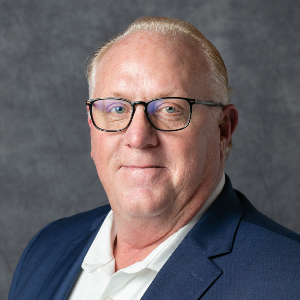 Azul
Member Since: 2021
385 Moffett Park Dr Ste 115
Sunnyvale CA 94089
Telephone:
+1-7036289678
Email:
CEO:
Scott Sellers
Vice President, Public Sector:
Keith A Barnes
Business Focus:
The Java platform for the modern cloud enterprise. Azul is the only company with 100% focus on Java.
Products/Services:
Java, JVM, JDK, OpenJDK
Access to Contract Vehicles:
GSA, SEWP, ESI, NCPA, ITES
Certifications:
All Government required Certificiations
Small Business Status:
Business Categories:
Software Engineering
Software
Open Systems
Information Systems
Internet Technologies
Intranet Technologies
NAICS Industry:
Software Publishers (511210)
Where You Can Find Azul
06/08/2021 TechNet Cyber EXH 2021
Companies provide the information for publication in AFCEA directories. To be included, organizations must offer products and/or services that are relevant to a directory's focus and to the AFCEA community. AFCEA reserves the right to edit or remove material that does not meet these criteria.
To update existing company directory information click here

Not a member yet? Join Now
Click here for a list of all AFCEA directories
Sustaining Corporate Members Include
:
Click here for a list of all Sustaining Members.