| Email this Listing | Update this Listing | Print this Listing


Ad hoc Research
Member Since: 2021
203 Market St Ste 301
Havre De Grace MD 21078-3280
Telephone:
Email:
Jobs Website:
https://www.ad-hocresearch.com/careers/
CEO:
Pritesh Patel
Program Analyst:
Allison Sengstacke
Business Focus:
Ad hoc Research, LLC is a veteran owned services company that provides innovative solutions uniquely carved to meet client's needs. We specialize in providing the full spectrum of Systems Engineering services to major DoD acquisition programs and Research & Development projects.
Products/Services:
-Cyber Analytics / Big Data Analytics  -Modeling & Simulation  -Test & Evaluation  -Systems Integration  -Integrated Logistics Support
Small Business Status:
Small Business
Veteran Owned
Service Disabled Veteran Owned
Business Categories:
Information Assurance
Networking Technologies
Tactical Radios
Telecom Equipment/Services
Analytic Services
Manpack Radios
Operations & Maintenance
Tactical C2 Systems
Test and Evaluation Equipment
Automatic Test Equipment
Wireless Communications
Artificial Intelligence
Tactical Data Systems
Teleconferencing
Accreditation/Certification
Communications Systems
Cloud Computing
Cyber
Market Research
Information Security
Data Communications
Logistics
Strategic C2 Systems
Field Engineering
Information Systems
Management Services
Research
Intrusion Detection
Network Management
Collaborative Tools
Electronic Warfare Systems
Engineering & Technical Support
App Development
Information Management
NAICS Industry:
Engineering Services (541330)
Where You Can Find Ad hoc Research
08/17/2021 TechNet Augusta EXH 2021
06/08/2021 TechNet Cyber EXH 2021
Companies provide the information for publication in AFCEA directories. To be included, organizations must offer products and/or services that are relevant to a directory's focus and to the AFCEA community. AFCEA reserves the right to edit or remove material that does not meet these criteria.
To update existing company directory information click here

Not a member yet? Join Now
Click here for a list of all AFCEA directories
Sustaining Corporate Members Include
: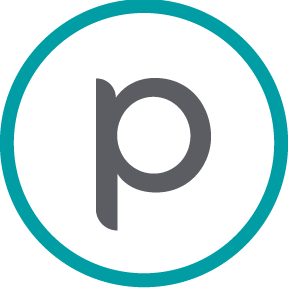 Click here for a list of all Sustaining Members.