| Email this Listing | Update this Listing | Print this Listing



Base-2 Solutions, LLC
Member Since: 2017
45 W St NW
Washington DC 20001-1068
Telephone:
Email:
Products/Services:
IT solutions include: --data analytics --big data --cloud computing --signal processing --cyber security --IT modernization
Small Business Status:
Small Business
Woman Owned
Business Categories:
Networking Technologies
Software
Strategic Planning
Systems Engineering/Technical Assistance
Client Server Technology
Analytic Services
Marketing
Secure Communications
Software Engineering
Systems Integration
Trusted Computer Systems
Homeland Security
Security Management
Information Assurance
Cloud Computing
Cyber
Data Storage
Market Research
Super/Strategic Computing
Research
Consulting
Decision/Proposal Support
Information Systems
Management Services
Media/Public Relations
Signal Processing Systems
Intrusion Detection
Network Management
Public Key Infrastructure & Systems
Collaborative Tools
Internet Technologies
Intranet Technologies
Information Security
Data Communications
Information Management
NAICS Industry:
Custom Computer Programming Services (541511)
Computer Systems Design Services (541512)
Administrative Management and General Management Consulting Services (541611)
Companies provide the information for publication in AFCEA directories. To be included, organizations must offer products and/or services that are relevant to a directory's focus and to the AFCEA community. AFCEA reserves the right to edit or remove material that does not meet these criteria.
To update existing company directory information click here

Not a member yet? Join Now
Click here for a list of all AFCEA directories
Sustaining Corporate Members Include
: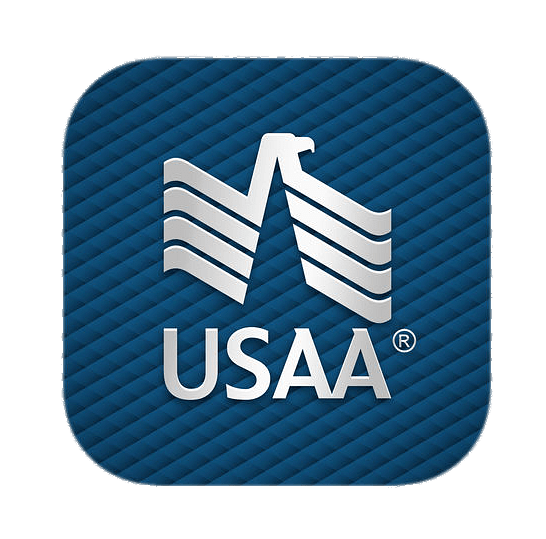 Click here for a list of all Sustaining Members.