CENTRAL MARYLAND CHAPTER CHAPTER - Jun 30, 2016
Women in Intelligence Group Book Club
In June, the chapter's Women in Intelligence Group (WIIG) held a lively summer book club to discuss their Myers-Briggs personality types and "Type Talk at Work (Revised): How the 16 Personality Types Determine Your Success on the Job" by Otto Kroeger, Janet Thuesen and Hile Rutledge. Zavda Technologies in Ellicott City hosted the event at the Maryland Center for Entrepreneurship. The group discussed the themes of understanding and applying personality types. The WIIG book club meets quarterly at rotating businesses to discuss books on business, career development and technology issues. These opportunities to delve into areas of particular concern and interest to women in business provide a forum for women in AFCEA to discuss their professional challenges and successes.
Event Photographs:

Attending the Women in Intelligence Group book club in June are (front l-r) Kirsten Miller, Shasta Ingram, Jami Kirkwood and (back l-r) Mary Beth Ruch, Colleen Dilly, Maria Muse-Duncan, Gail Sanders, Jen Buchanan and Jennifer Andelman. Photo by John Garcia.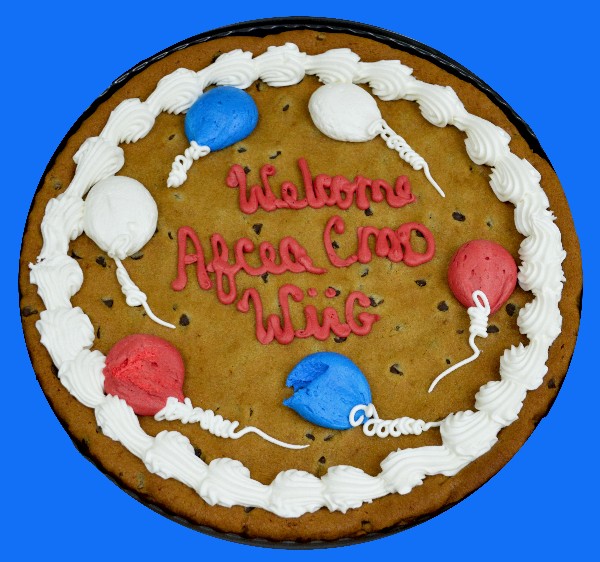 Photo by John Garcia.